Latest Articles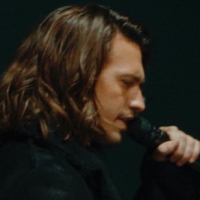 VIDEO: Asher Monroe Releases Chapter Three of XR Concert 'A Rose Amidst The Thorns'
by Michael Major - November 18, 2022
For the project, Monroe created an XR (extended reality live concert) using the same technology used to produce visuals for Disney's "The Mandalorian", with the same studio team behind Billie Eilish's "Where Do We Go" XR live stream and Kid Cudi's Amazon Prime special, "Watch A Man Named Scott". Wat...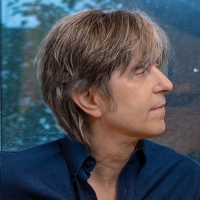 Eric Johnson Announces Treasure Tour 2023
by Michael Major - November 16, 2022
ERIC JOHNSON, the prolific Grammy-Award winning, Austin-based songwriter and guitarist is hitting the road early next year after a long break when, like everyone, he was forced to cut his Spring 2020 tour a week short after the lockdown occurred. The Treasure Tour kicks off on February 11, 2023 in H...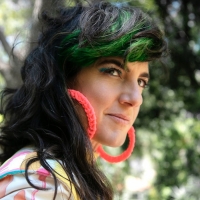 Queer Icon Bitch's Fall West Coast Tour Kicks off Tonight
by Michael Major - November 09, 2022
The tour begins tonight in Bend, OR at the Volcanic Theater and will include West Coast headline shows in Seattle, Portland, Santa Cruz, Los Angeles and more. In December, Bitch will join Indigo Girls for select dates on the east coast. Check out the complete list of upcoming tour dates from Bitch n...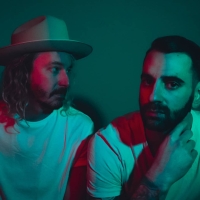 The Sometimes Island & Tribbs Release New 'Acapulco' Remix
by Michael Major - November 07, 2022
Acclaimed global duo The Sometimes Island are taking their single 'Acapulco '' to new heights in a remix with one of Europe's biggest DJ's Tribbs! Having signed a major record label deal with Sony, Tribbs' catalogue amounts to millions of listeners, with hit single 'Duże Oczy' receiving 50 Million s...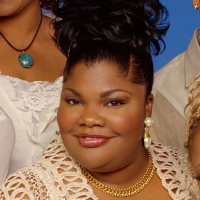 Pluto TV Announces Huge Expansion of CBS Content
by Michael Major - October 31, 2022
Tapping into the rich heritage of the CBS library and the huge reach of America's Most Watched broadcast network, audiences will now have unprecedented access to over 6300 new, classic episodes available to stream on-demand - tripling the amount of CBS series currently available on-demand on Pluto T...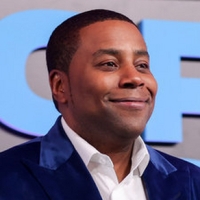 Taylor Swift, Beyonce & More Nominated For 2022 People's Choice Awards - Full List of Nominations
by Michael Major - October 26, 2022
Actor and comedian Kenan Thompson will return to host the ceremony for the second consecutive year. Additionally, nominations for the 2022 PCAs were unveiled recognizing the biggest stars across all forms of entertainment, including Bad Bunny, Harry Styles, Taylor Swift, Beyonce, Zendaya, Selena Gom...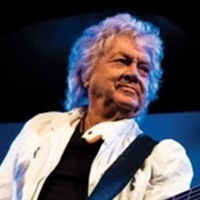 The Moody Blues' John Lodge Announces 2023 Tour 'Performs Days Of Future Passed'
by Michael Major - October 24, 2022
The show will also feature a set of the pioneering classic hits "Ride My See-Saw," "I'm Just a Singer (in a Rock and Roll Band)," "Isn't Life Strange," "Legend of a Mind" and "Nights in White Satin" in what promises to be a truly spectacular evening. Below are the tour dates and JOHN's quotes about ...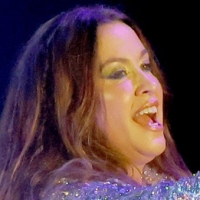 Photos: Alanis Morissette, Halsey & More Headline 'We Can Survive' Concert in Hollywood
by Michael Major - October 24, 2022
The show featured performances by Alanis Morissette, Halsey, Weezer, OneRepublic, Garbage and Tate McRae. The event raised over $750,000 for the American Foundation for Suicide Prevention (AFSP), the nation's largest suicide prevention organization. Check out photos from the event now!...