Latest Articles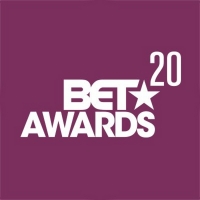 BET Awards 2021 Announces Official Nominations
by Sarah Jae Leiber - May 27, 2021
This year's nominees reflect an abundance of creative expression and Black excellence across music, television, film, and sports. ...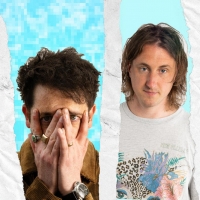 Wombats Reveal New Single 'Method To The Madness'
by Sarah Jae Leiber - May 26, 2021
Recording remotely over the past year from their respective homes, the band have been working hard to produce some of the most captivating, inventive and forward-thinking music of their career....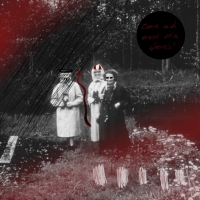 KAVANAGH Release 'Come And Meet The Jones'
by Sarah Jae Leiber - May 25, 2021
Swiftly following on from the bright cosmic burst of previous single, "Citizen 202"; "Come And Meet The Jones'" is a track of a more slow-burning, but no less explosive nature....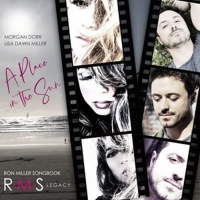 LDM Publishing Adds Producer Morgan Dorr To Its Team
by Sarah Jae Leiber - May 06, 2021
Morgan has also proven his ability to tune into what advertisers want, having written and/or produced songs for multiple global ad campaigns including Jeep's Super Bowl "4x4ever" and "Main Street Love: Meet Sam" for Truist Financial. ...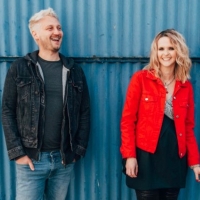 THE SUBWAYS Tease Album Five, Announce Politically-Charged New Single 'Fight'
by Sarah Jae Leiber - April 27, 2021
The explicit nature of the song comes not only as a result of Lunn witnessing a vast number of allegedly socially-minded bands remaining silent during the protests, but because he believes the moment demands it....