Latest Articles
216 Quarterfinalists Announced For 2021 Music Educator Award Presented By The Recording Academy And GRAMMY Museum
by TV News Desk - June 09, 2020
A total of 216 music teachers from 199 cities have been announced as quarterfinalists for the Music Educator Award presented by the Recording Academy® and GRAMMY Museum®. In total, nearly 2,000 initial nominations were submitted. In addition to our quarterfinalists, 91 legacy applicants from 2020 wi...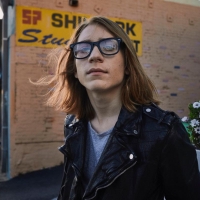 Sammy Brue Shares 'Megawatt'
by TV News Desk - May 20, 2020
The impossibly talented 19-year old Utah musician Sammy Brue has just shared the latest song from his forthcoming album, Crash Test Kid. ...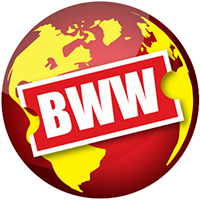 Steve Tyrell & Band Perform 6-feet Apart From Monteverdi Tuscany
by BWW News Desk - April 23, 2020
On April 25th, Grammy Award-winning producer, singer and longtime Artist in Residence at Monteverdi Tuscany will perform a backyard concert from his home in Los Angeles with all band members stationed more than 6-feet apart from each other. They are performing "Bella Notte," by Peggy Lee and "Stand ...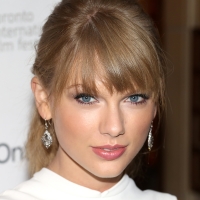 Jennifer Lopez, Taylor Swift, Oprah, & More Join ONE WORLD: TOGETHER AT HOME
by TV News Desk - April 14, 2020
An expanded list of artists will appear in the a?oeOne World: Together At Homea?? global broadcast special, which will air across NBC, ABC, CBS and other global networks and platforms on Saturday, April 18 from 8-10 p.m. PT/ET....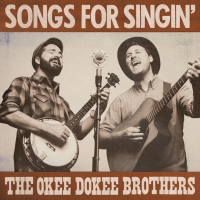 GRAMMY-Winning The Okee Dokee Brothers Release 'Hope Machine'
by BWW News Desk - April 07, 2020
GRAMMY Award-winning The Okee Dokee Brothers encourage hope with a new collection of 27 original songs on their latest 2-CD studio album, Songs for Singin', scheduled for release on Friday, May 1, 2020 (two months earlier than their original release date)....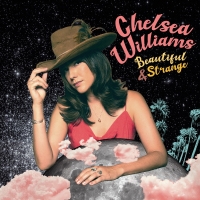 Chelsea Williams Announces New Album Out This May
by TV News Desk - March 05, 2020
Chelsea Williams has announced the May 8th release of her new album Beautiful and Strange, via Blue Elan Records. A testament to the Los Angeles singer/songwriter's catchy pop sensibilities, Beautiful and Strange also draws on her eclectic musical palette with hints of roots, jazz and psychedelia. T...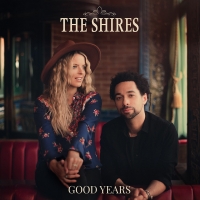 The Shires to Release 'Good Years' on March 13 via BMG
by TV News Desk - February 25, 2020
The Shires, the UK's best-selling country act of all time – comprised of Crissie Rhodes and Ben Earle – will release their new album, Good Years, in the U.S. on March 13, 2020 via BMG. As the follow-up to Accidentally on Purpose and GOLD-certified albums Braveand My Universe, Good Years was recorded...