Latest Articles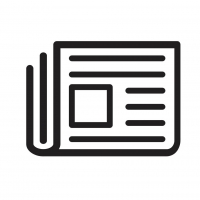 Entertainment Executive Irving Azoff Says He Doesn't See Touring Concerts Coming Back Before Summer 2021
by BWW News Desk - July 25, 2020
With most live music cancelled for the foreseeable future, and all large concert tours currently halted, one music executive is losing hope that concerts will return before next summer....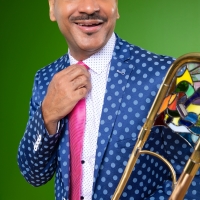 Delfeayo Marsalis Kicks Off KEEP NOLA MUSIC ALIVE With Virtual Concert
by BWW News Desk - July 21, 2020
Understanding both the professional and financial uncertainty facing native New Orleans musicians, trombonist, composer and producer Delfeayo Marsalis is launching a new non-profit designed to help keep the city's music culture thriving. ...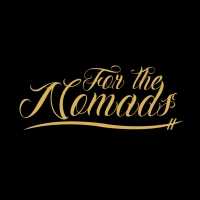 For The Nomads Fundraiser Launches Auction Benefitting Touring Crew Members Out Of Work Due To COVID-19
by BWW News Desk - June 15, 2020
For The Nomads, a charity organization started by crew members of the music industry at the start of the COVID-19 shut down, has launched the second round of a massive auction to help aid others within the industry today. Fans can bid on limited edition memorabilia, one-of-a-kind experiences, mercha...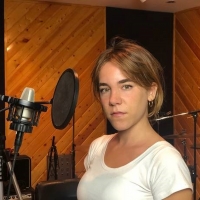 Julio Iglesias Scholarship Awarded by Latin Grammy Cultural Foundation
by TV News Desk - June 09, 2020
The Latin Grammy Cultural Foundation® awarded the Julio Iglesias Scholarship to piano and voice student Mar Giménez Marín....
216 Quarterfinalists Announced For 2021 Music Educator Award Presented By The Recording Academy And GRAMMY Museum
by TV News Desk - June 09, 2020
A total of 216 music teachers from 199 cities have been announced as quarterfinalists for the Music Educator Award presented by the Recording Academy® and GRAMMY Museum®. In total, nearly 2,000 initial nominations were submitted. In addition to our quarterfinalists, 91 legacy applicants from 2020 wi...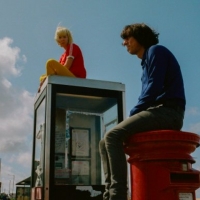 The Lovely Eggs Announce New Single & Rescheduled UK Tour Dates
by TV News Desk - June 04, 2020
The Lovely Eggs will release brand new single 'Long Stem Carnations' on Friday July 10 on Egg Records....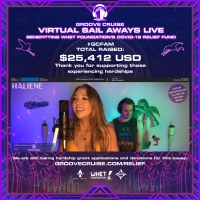 Whet Foundation Raises Thousands For Relief Fund Following Streaming Event
by TV News Desk - June 03, 2020
Whet Travel, the leader in independent music cruise experiences, raised $25,412 over Memorial Day weekend May 21-24, 2020, for those in need due to the COVID-19 pandemic....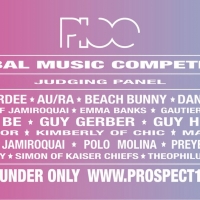 Prospect 100 Announces Fan Voting For Global Youth Music Competition
by TV News Desk - May 28, 2020
UK-based Prospect 100 is a network of the world's leading youth talents, finding, connecting and bringing together the next generation of leaders, to provide them with opportunities to take their passion to the next level....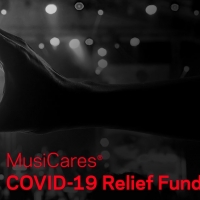 ASCAP, BMI, & More Join MusiCares And The Recording Academy In Support of Relief Fund
by TV News Desk - April 15, 2020
Performing Rights Organizations, including the American Society of Composers, Authors and Publishers (ASCAP), Broadcast Music, Inc. (BMI), and SESAC have announced today that they are contributing to create a special fund as part of the MusiCares® COVID-19 Relief Fund to support music creators who a...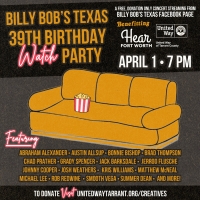 Celebrate World's Largest Honky Tonk's Birthday With Virtual Concert
by BWW News Desk - March 31, 2020
Billy Bob's Texas celebrates 39 years of live music and honky tonk entertainment on Wednesday, April 1. This year, the celebratory entertainment comes directly to the comfort and safety of living rooms across the world with a donation-based streaming concert benefitting the Creative Industry Relief ...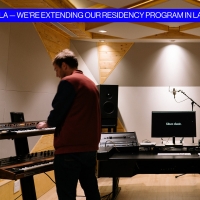 Future Classic & Dropbox Extend Studio Residency Program for Emerging Artists
by TV News Desk - February 26, 2020
Future Classic (Flume, SOPHIE, Hayden James, G Flip, Flight Facilities), the ground-breaking Australian founded music company today announces the extension of its Studio Residency program for emerging artists. The program, which includes two weeks of studio time, free flights and accommodation, and ...