Latest Articles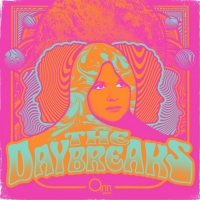 Ann Wilson Releases New EP of 4 Unheard Pre-Heart-Era Recordings
by Sarah Jae Leiber - May 24, 2021
Indeed, as lead singer of the first female-fronted superstar hard rock band, Wilson blazed a trail for generations of women to come, while her songs – including "Barracuda," "Crazy On You," "Straight On," and "Magic Man," to name but a few – have become part of the very fabric of popular culture....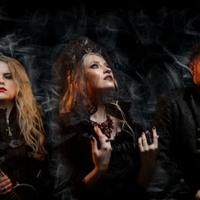 FINDING ELYSIUM Release Cover Song & Video Of Heart's Classic 'Alone'
by Sarah Jae Leiber - May 21, 2021
The song and video premiered yesterday on SonicPerspectives.com, and is now available to stream and download via Ingrooves on digital outlets. It can also be seen now on the band's official YouTube page. ...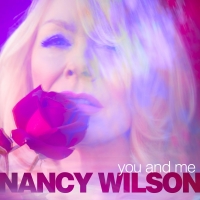 Heart's NANCY WILSON Releases Title Track From Her Debut Solo Album
by Sarah Jae Leiber - March 09, 2021
Of the new song Wilson shared with Rolling Stone, "'You and Me' is a zero-gravity conversation with my mom that exists outside of time and space. In the video, I used paneled mirrors to find the camera lens for a more otherworldly feel as if I'm talking to both me and my mom through the connection o...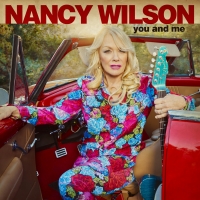 Nancy Wilson Releases First Ever Solo Album
by Sarah Jae Leiber - February 22, 2021
The album was recorded primarily in Wilson's California home studio, working with band members and special guests remotely....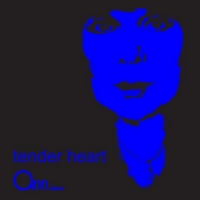 Ann Wilson Returns With 'Tender Heart'
by Sarah Jae Leiber - January 22, 2021
Legendary rock singer and songwriter Ann Wilson has announced today's premiere of a powerful new single. "Tender Heart" is available now at all DSPs and streaming services. ...