Latest Articles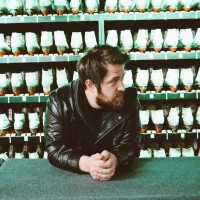 Lee Dewyze Announces New LP 'Ghost Stories'
by TV News Desk - July 14, 2021
A special stripped-down version of 'Weeds' was also created for Sirius Coffee House. Another standalone single, 'Victim Of The Night,' is a Sirius Coffee House favorite and is spun multiple times per day....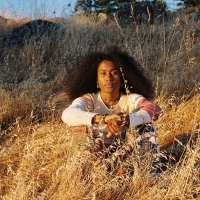 JELANI ARYEH Shares Video For Recent Single 'Overexposed'
by TV News Desk - July 14, 2021
Just announced he will be performing later this year at the All Things Go Music Festival on October 16th @ the Merriweather Post Pavilion and First River Festival in Peekskill NY October 9-10th. ...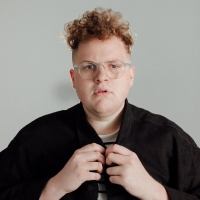 MICHIGANDER Announces Support Acts & Adds Chicago Date for Fall Headlining Tour
by Sarah Jae Leiber - July 13, 2021
Everything Will Be Ok Eventually, out now via C3 Records, features the buzzworthy singles and Top 10 Triple A radio hits "Let Down" and "Better." Written and produced by Singer with longtime collaborator and co-producer Jake Rye, the 6-song collection soundtracks chasing a dream until it's real, whi...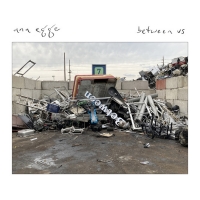 Ana Egge's 'Between Us' Arrives Sept. 17 on StorySound Records
by Sarah Jae Leiber - July 13, 2021
While Egge has long written insightfully about relationships, the stressful, ominous feelings caused by the pandemic and social unrest led her to take a "let's get to the truth — let's do that right now" attitude with her songwriting....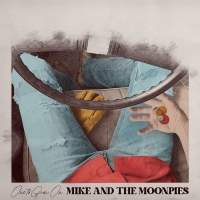 Mike and the Moonpies Will Release New Album Out August 10
by TV News Desk - July 06, 2021
Drawing influence from 90s country twang and the bluesy, boogie rhythms of 70s Southern rock, 'One To Grown On' still maintains the band's signature hip-shaking, honky tonk swagger guided by piercing steel guitar, sharp storytelling and Harmeier's soul-stirring vocals....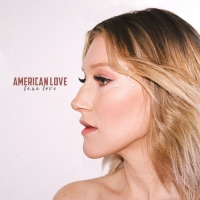 Lana Love Shares New Single & Music Video 'American Love'
by TV News Desk - July 01, 2021
On the new single, Lana shares "This song holds up a mirror to reflect on our own outdated belief systems and ideals of the 'American Dream' in hopes to inspire a new dream for the generation to come." ...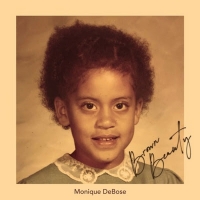 Monique DeBose Releases 'Brown Beauty'
by TV News Desk - June 28, 2021
The video for "Rally Call" garnered over 150K views upon its release striking a chord with people all over the world, including the United Nations, who invited DeBose to perform the song at their SDG Action Zone Conference last year. ...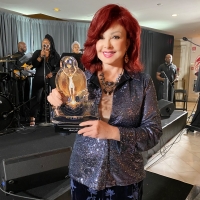 Naomi Judd Inducted Into Women Songwriters Hall of Fame
by Sarah Jae Leiber - June 28, 2021
Judd joined other inaugural inductees, including Valerie Simpson, Mary Chapin Carpenter, Roberta Flack, Tawatha Agee, Klymaxx, Deniece Williams, Jeri Keever 'Bunny' Hull and Veryl Howard....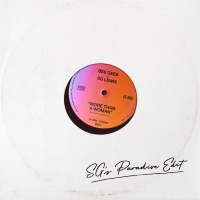 SG Lewis Reveals Remix of 'More Than A Woman'
by Sarah Jae Leiber - June 25, 2021
The Brothers Gibb-better known to the world as the Bee Gees-represent one of the most successful vocal groups in rock and roll history, having sold more than 200 million albums to date....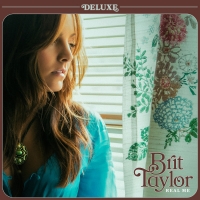 Brit Taylor's REAL ME DELXUE Available July 9
by TV News Desk - June 24, 2021
Taylor follows with her Deluxe album featuring two classic covers and an original song destined to be classic....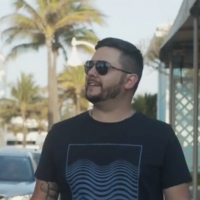 Timmy Brown Releases New Video For 'Good Life'
by TV News Desk - June 23, 2021
"I'm so excited for everyone to see this music video. This song is the title track of my new album "Good Life." We had a blast filming during a mini-tour I had in Florida. I hope everyone can feel the positive energy throughout the music video and listening to the song!" says Timmy Brown. ...