Latest Articles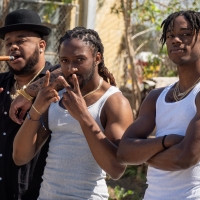 Patrick Paige II Releases 'Big Plays' Video
by TV News Desk - April 12, 2021
"'Big Plays' pretty much speaks for itself," Patrick shares. "'Big plays boss moves' is the energy of the song and the energy I've carried and continue to carry making and this entire album. One of the strongest and one of my favorite affirmations on the album."...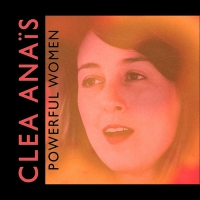 Clea Anaïs Releases New Solo Single 'Powerful Women'
by TV News Desk - March 30, 2021
Musically the track began to take shape during a residency at the Banff Center for the Arts, then was recorded with engineer Will MacLellan (Phoebe Bridgers, Blake Mills, Ethan Gruska) at Sound City Studios, in LA, California....
Elton John Aids Foundation Academy Awards Viewing Party Raises Over $6.4 Million To Help End The AIDS Epidemic
by TV News Desk - February 10, 2020
The 28th annual Elton John AIDS Foundation Academy Awards® Viewing Party with Netflix's Queer Eye Fab Five: Bobby Berk, Tan France, Karamo, Antoni Porowski and Jonathan Van Ness raised over $6.4 million for the global effort to end AIDS. The gala, which took place on Sunday, February 9 at West Holly...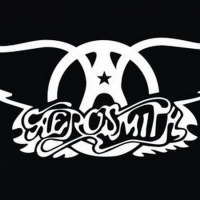 Aerosmith To Perform Live At The 2020 Musicares Person Of The Year
by TV News Desk - January 21, 2020
The 2020 MusiCares® Person of the Year Aerosmith will perform live at the tribute concert in their honor, with Russell Brand as the event's host. GRAMMY® Award-winning artist Melissa Etheridge and past GRAMMY Award nominees Nuno Bettencourt, Jessie J and Kesha join the concert lineup with previously...