Latest Articles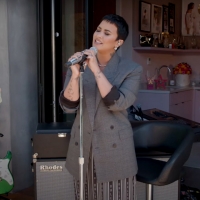 VIDEO: Demi Lovato Debuts Tiny Desk Concert
by Stage Tube - April 14, 2021
Global superstar Demi Lovato is a multi-platinum, GRAMMY-nominated singer, actress, producer, and best-selling author with one of the biggest social media followings of 108+ million....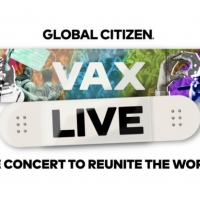 Global Citizen Announces 'VAX LIVE: The Concert to Reunite the World'
by TV News Desk - April 13, 2021
Airing and live streaming on Saturday, May 8, on ABC, ABC News Live, CBS, YouTube, iHeartMedia broadcast radio stations and the iHeartRadio App, "VAX LIVE" will start at 8:00 p.m. EDT/7:00 p.m. CDT....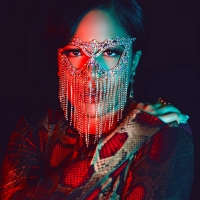 Isa Marina Pays Homage To Sisterhood In Her New Single 'Down'
by BWW News Desk - April 08, 2021
New York-based vocalist ISA MARINA has released her latest single, 'DOWN' today. 'DOWN' is a moving piece of dancehall that celebrates female unity and self-love. The track opens with steel drums and quickly explodes with infectious electronic production from DropOuts....