Latest Articles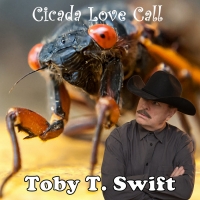 Country Singer Toby T. Swift Drops New Song 'Cicada Love Call'
by BWW News Desk - May 07, 2021
Just as trillions of 17-year cicadas are emerging from underground in parts of the Eastern and Southern U.S., emerging country artist Toby T. Swift has released 'Cicada Love Call,' a novelty song that highlights the similarities between the big-eyed bugs and an ex-wife coming back into his life....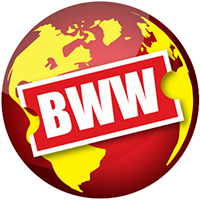 The MLC and the Recording Academy Team Up on Webinar Series
by BWW News Desk - May 04, 2021
The Mechanical Licensing Collective is partnering with the Recording Academy on a series of upcoming webinars with the Academy's Chapters and its new Songwriters & Composers Wing aimed at educating the creative membership of each chapter on The MLC's work. ...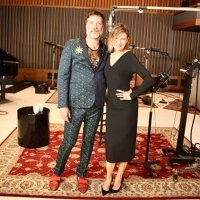 Rufus Wainwright Announces RUFUS DOES JUDY At Capitol Studios
by BWW News Desk - May 03, 2021
2x GRAMMY Award-nominated singer-songwriter Rufus Wainwright has announced plans for another landmark virtual concert event. Rufus Does Judy at Capitol Studios will see Wainwright performing his groundbreaking 2007 tribute to Judy Garland, Rufus Does Judy at Carnegie Hall, in its entirety, live from...