Latest Articles
The High 70s Release New Single 'Manipulation' From 'Glitter Box' Album
by Michael Major - September 17, 2021
'Manipulation' follows up the release of acclaimed singles 'Astro Van' and "Glitter Box," the opening and title track from their debut album. The High 70s debut album 'Glitter Box' was produced by Ethan Allen....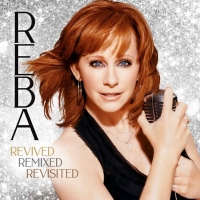 Reba McEntire Releases Reimagined 'The Night The Lights Went Out In Georgia' Ahead of New Remix Album
by Michael Major - September 17, 2021
'REVIVED REMIXED REVISITED' is a reimagined collection of some of Reba's most adored songs. REVIVED offers Reba's biggest hits as they've evolved over the years in her live show, REMIXED puts a whole new spin on songs, REVISITED strips back and recuts Reba's greatest hits....
Dylan Fraser Releases 'The World Isn't Big When You Know How It Works' EP
by Michael Major - September 17, 2021
After releasing a number of EP tracks over the course of the summer -  today's focus track, "Only A Fool," arrives with a feature from singer-songwriter Samia and takes shape as a haunting, pared back ballad that builds from gentle piano and strings to bruising harmonies and melancholic beats....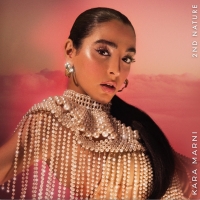 Kara Marni Unveils 'State of Mine' EP
by Michael Major - September 17, 2021
State of Mine is a careful, considered body of work that proves how far Kara's come as an artist, and one that firmly cements her as a formidable voice in her genre. The EP title reflects a year Kara describes as having 'been in plenty of different emotional states"....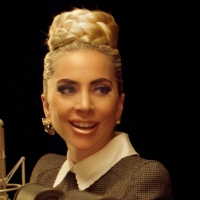 VIDEO: Watch Tony Bennett and Lady Gaga's New Music Video for 'Love For Sale'
by Michael Major - September 17, 2021
Love For Sale, the new collaborative album showcasing the Cole Porter songbook of classic popular music from Lady Gaga and Tony Bennett, will be released on October 1st....