Latest Articles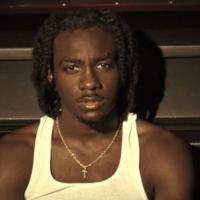 VIDEO: Fresco Trey Releases New Single 'Alone' Music Video
by Michael Major - November 17, 2021
The video opens in a jail cell where his guitarist plucks out the track's opening melody on a beat-up Fender Telecaster. Meanwhile, Trey raps from the cell next door before the visual flashes back to the ups and downs of an intense romance. The cinematic visual culminates with him performing in fron...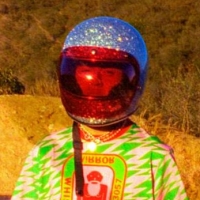 Warren Hue Releases New Single 'West'
by Michael Major - October 29, 2021
Produced by 88rising go-to production wizards Bekon & The Donuts (Kendrick Lamar, SZA, Rich Brian), "WEST" hypnotizes from the jump with a mesmerizing reel-to-reel tape loop that feels equal parts nostalgic and triumphant. Listen to the new single now!...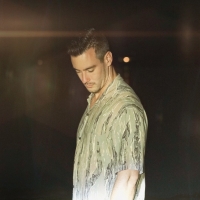 Seattle Singer-Songwriter Brandon Koertge Unveils New Single 'Trillion'
by Chloe Rabinowitz - October 04, 2021
Seattle-based singer/songwriter Brandon Koertge makes music to empower listeners. Stemming from a lifelong love of music and his chosen professional path of coaching for several Fortune 500 companies and world leaders, including Google, he melds his passions to deliver 'Trillion.'...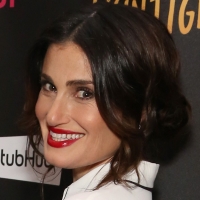 Idina Menzel Will Perform on AMERICA'S GOT TALENT Season 16 Finale
by Michael Major - September 14, 2021
The two-night finale will conclude on Wednesday with performances from Menzel, Pentatonix, Bishop Briggs, George Lopez, Rico Rodriguez, former winner Mat Franco, and Olympic gymnasts Jordan Chiles and MyKayla Skinner....