Latest Articles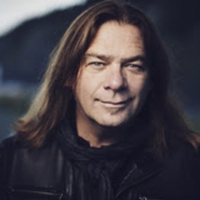 Alan Doyle Announces 2022 U.S. Tour Dates
by TV News Desk - June 08, 2021
Looking for something comforting in a year that had everyone out of sorts, Doyle went back to his roots to rediscover his love of folk music, especially the traditional songs from his native Newfoundland....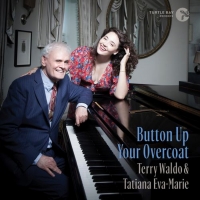 NYC Jazz Duo Tatiana and Terry Release New Single "Button Up Your Overcoat"
by Alexa Criscitiello - April 09, 2021
Internationally renowned jazz vocalist Tatiana Eva-Marie and legendary jazz pianist Terry Waldo have joined musical forces to create their debut collaboration album, I Double Dare You. The album, a charming collection of upbeat jazz/pop songs from the '20s and '30s, is set to release on August 6th, ...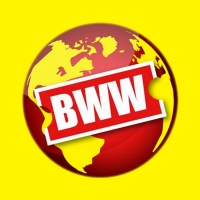 PeerMusic Signs Douglas Lyons & Ethan Pakchar to Worldwide Publishing Deal
by Sarah Jae Leiber - February 11, 2021
peermusic has signed renowned musical theater composing team Douglas Lyons and Ethan Pakchar to an exclusive global publishing deal, as announced today by Kathy Spanberger, President, peermusic, and Carter Armstrong, Senior Vice President, Film and Television....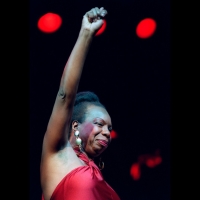 BWW Exclusive: THE 101 GREATEST PROTEST SONGS OF ALL TIME - with Bob Dylan, Aretha Franklin, John Lennon, Kendrick Lamar & More
by Peter Nason - June 18, 2020
BWW Reviewer Peter Nason chooses the 101 greatest protest songs from 1939-2020. See if your favorite songs or artists made the list!...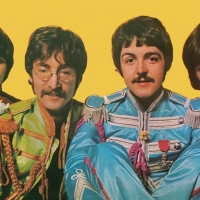 BWW Exclusive: The 101 GREATEST ALBUMS of the Rock and Rap Era (1950-2020)
by Peter Nason - April 16, 2020
The Beatles! Rihanna! Michael Jackson! Johnny Cash! Kanye West! The Rolling Stones! Aretha Franklin! Bob Dylan! Miles Davis! Nirvana! BWW Reviewer Peter Nason chooses the greatest albums from the rock and rap era (1950-2020); see if your favorites made the grade!...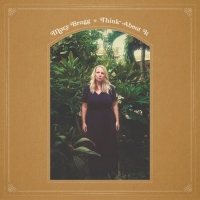 Mary Bragg Releases New EP & Announces EU Tour With The Secret Sisters
by Kaitlin Milligan - March 06, 2020
Nashville's 'Americana Queen' (Noisey) Mary Bragg released today her new EP Think About It. A creative extension of her 2019 breakthrough album Violets as Camouflage, the EP features a special collection of cover songs including tracks by Jackson Browne, Roy Orbison, Aaron Lee Tasjan, and Stevie Nic...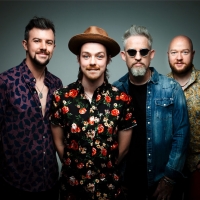 We Banjo 3 Kick Off 2nd Leg Of 2020 U.S. Tour
by Kaitlin Milligan - February 20, 2020
Americana music's beloved Irish foursome We Banjo 3 (WB3) embark on the second leg of their U.S. "Rise & Shine" tour this weekend.   The tour launches with two days at the prestigious Wintergrass Festival in Bellevue, WA and hits 22 markets in the Northwest and Midwest through mid-March.  In additio...