Latest Articles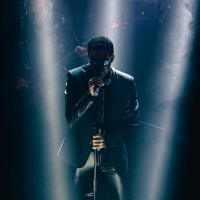 Iranian Human Rights LP 'HOMANITY' Shares New Singles From Justina + Behrouz
by TV News Desk - April 16, 2021
In anticipation of HOMANITY's release, two new singles from the album are being shared today. A song from female hip hop/pop artist Justina, who was detained and had her home raided and musical equipment destroyed before she fled the country in order to be able to continue making music....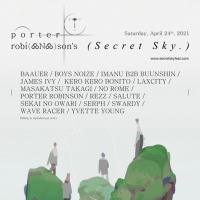 Porter Robinson's Secret Sky Festival Returns April 24
by TV News Desk - April 15, 2021
Offer is valid from Saturday, April 24 at 10 A.M. PDT to Sunday, April 25 at 6 A.M. PDT with a basket size of $10 or more. To order visit Postmates.com or download Postmates on iOS or Android....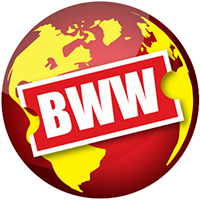 Afropunk Presents BLACK SPRING Hosted by Santana Caress Benitez
by BWW News Desk - April 13, 2021
Genre-defying, mainstream-disrupting cultural institution AFROPUNK is thrilled to announce this year's virtual initiative:  "Black Spring" on April 23, 2021 at 4 pm ET.  "Black Spring" combines AFROPUNK's legacy of inclusion, activism, and highlighting the best new talent in the world with a focus o...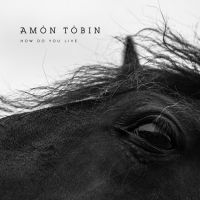 2 New Amon Tobin Albums Coming This Year
by TV News Desk - March 29, 2021
Amon Tobin will release a single on April 2nd called Rise to Ashes, which is taken from the How Do You Live album, due for release later this year. ...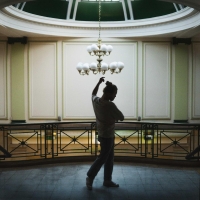 Sam Ryder Debuts New Single 'Tiny Riot'
by TV News Desk - March 26, 2021
Sam says of the track, ''Tiny Riot' is about turning an outward expression of force into an inward expression of revolution.' ...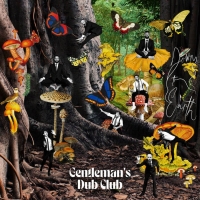 Gentlemans Dub Club Release New Album 'Down To Earth'
by TV News Desk - March 19, 2021
Their brand-new studio album 'Down To Earth' is out now and it's gone straight to #1 in the UK iTunes Reggae chart....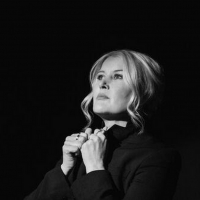 Paula Cole Announces New Album 'American Quilt'
by TV News Desk - March 19, 2021
Cole takes on classics like 'Black Mountain Blues,' 'Nobody Knows You (When You're Down and Out)' and 'What a Wonderful World,' creating a patchwork of American music.'...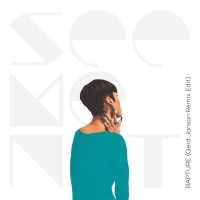 Gerd Janson Remixes SeeMeNot's 'Rapture'
by TV News Desk - March 16, 2021
Tipped by Mixmag, DJ Mag, Beatportal, i-D, and more, SeeMeNot brings both purpose and protest back to house music, exploring race and gender politics through the prism of a Black female artist.  ...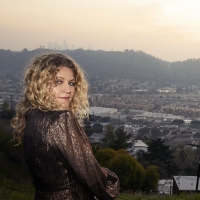 Gretchen Lieberum Debuts New Video 'Come Rain Or Come Shine'
by TV News Desk - March 16, 2021
An enduring and popular classic, "Come Rain Or Come Shine" is emotionally redefined by Lieberum, with a foundation of moody atmospheres and lush cinematics created by her producer and collaborator, BAFTA-winning composer and musician Keefus Ciancia....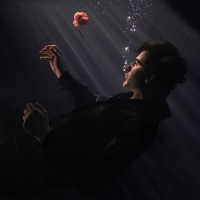 Dimension Unleashes His Debut Album 'Organ'
by TV News Desk - March 16, 2021
Produced, engineered, and mixed by Dimension, 'Organ' is the result of a singular mind, a focused musical identity that the artist has been building towards throughout his career....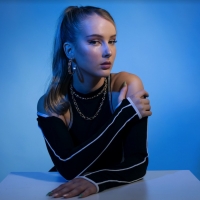 Chymes Shares New Single 'Feel Better'
by TV News Desk - March 12, 2021
"Feel Better" follows previously released Hell & Divine singles "Made Of You" and "Worship." The EP is an energizing whirl of power struggles and finding one's voice, offering an intriguing push-and-pull of ethereal vocals mingled with assertive beats....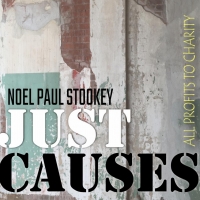 Noel Paul Stookey Continues Lifetime of Social Activism With JUST CAUSES Compilation
by BWW News Desk - March 11, 2021
Noel Paul Stookey, better known as the "Paul" of the seminal 1960s folk trio Peter, Paul & Mary, continues to embrace his role as an elder statesman of what was once referred to as "protest music." On March 22, Neworld Multimedia will release JUST CAUSES, a carefully curated compilation of 15 Stooke...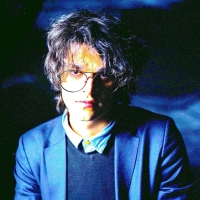 Clarian Makes History As First Artist To Auction Album 'Whale Shark' as NFT
by BWW News Desk - March 11, 2021
This is the first of its kind as a purchase of music content on Blockchain, adding a deeper value of significance and responsibility to the bearer. In purchasing the release you will own the publishing rights to the album....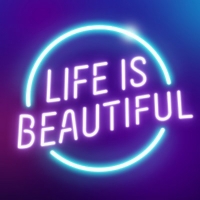 Life is Beautiful Unveils Unprecedented 2021 Music Lineup
by TV News Desk - March 10, 2021
The Full 2021 lineup includes Billie Eilish, Green Day, Tame Impala, A$AP Rocky, Illenium, HAIM, Young Thug, Glass Animals, FISHER, St. Vincent, 6LACK, Modest Mouse, Dillon Francis, Ludacris, Don Toliver, LANY, Brittany Howard, San Holo, J.I.D, Surfaces, Gorgon City, EARTHGANG, and more....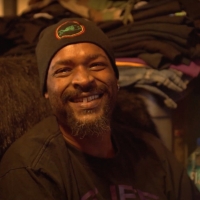 UNDERGROUND INC Documentary From Vision Films Unearths Secrets of the Alternative Music Revolution
by TV News Desk - March 02, 2021
The unprecedented dive into the meteoric rise and fall of the hardcore, underground alternative rock scene of the late 80s to mid-90s will be available on all major cable and VOD platforms and on DVD March 23. ...