Latest Articles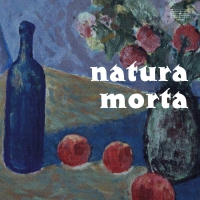 Sven Wunder Paints With 'Prussian Blue'
by TV News Desk - May 13, 2021
Natura Morta, 'still life' in Italian, explores art as a bridge between nature and the human ability to judge and observe in eleven musical compositions, with brightly colored textures and an emphasis on vibrant melodies....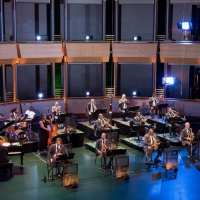 Jazz At Lincoln Center Presents Freedom, Justice, And Hope
by TV News Desk - May 12, 2021
Virtual audiences are invited to witness the world premiere of music by emerging composers Endea Owens and Josh Evans, as well as thematic music specially curated from Jazz at Lincoln Center's R. Theodore Ammon Archives and Music Library....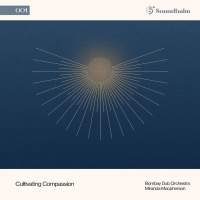 Six Degrees Records Announces First Release 'Cultivating Compassion'
by BWW News Desk - May 12, 2021
Providing the guided meditation for Cultivating Compassion is Miranda Macpherson, a contemporary spiritual teacher and author. ...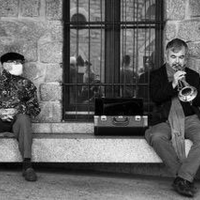 Jazz Journalists Association Announces 2021 Jazz Awards Winners
by BWW News Desk - May 07, 2021
As trending in the greater jazz community, creative women earned significant recognition: Composer-orchestra leader Maria Schneider, whose album Data Lords (ArtistShare) is Record of the Year, and drummer-producer educator Terri Lyne Carrington, Jazz Musician of the Year, won multiple awards. Women ...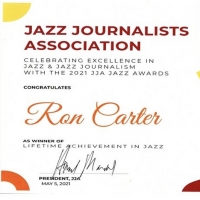 2021 JJA Jazz Awards Winners Announced
by TV News Desk - May 06, 2021
See all results of JJA members' 25th annual voting in 47 categories that honor writers, photographers, broadcasters, books, documentaries, podcasts and live-stream productions as well as musicians' achievements, at JAJazzAwards.org.  ...