Latest Articles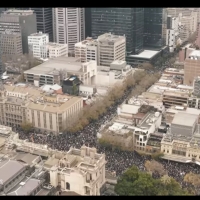 YouTube Originals Announces Full Lineup and New Mini Documentaries for Part Two of 'Bear Witness, Take Action'
by Sarah Jae Leiber - December 03, 2020
YouTube Originals today announced the lineup of YouTube creators, public figures, activists, and influential voices for 'Bear Witness, Take Action 2', a two-hour global conversation on racial justice hosted by Common and Keke Palmer....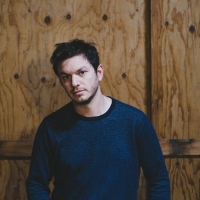 Mark Allen-Piccolo Releases New Single and Video 'Under The Cherry Tree'
by Chloe Rabinowitz - March 18, 2020
Today, Mark Allen-Piccolo shares his new single and video, 'Under The Cherry Tree,' via Backseat Mafia. Check out the premiere here. Mark Allen-Piccolo's new LP, Word of The Day, is out on May 1st via BotCave Records. Pre-order the LP here. ...