Latest Articles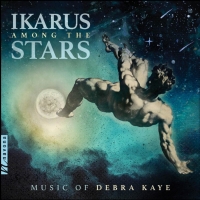 Composer Debra Kaye To Release A New Portrait Album On Navona Records
by A.A. Cristi - March 20, 2023
On Friday, May 26, 2023, composer and new music advocate Debra Kaye releases her new album, Ikarus Among the Stars, on Navona Records. ...
Billy Childs Releases 'The Winds of Change'
by Michael Major - March 20, 2023
In between writing violin concertos, chamber music and other pieces for classical ensembles of various sizes, the highly sought-after composer puts on his jazz pianist hat, records GRAMMY® award-winning jazz albums, and plays the world's leading clubs, concert halls and festivals with his exceptiona...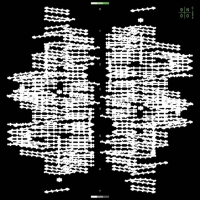 Enrico Sangiuliano and Charlotte de Witte Release First Collaborative EP 'Reflection'
by Michael Major - March 17, 2023
Enrico Sangiuliano stands as one of techno's best-selling artists. Launching his ephemeral NINETOZERO imprint in 2022, the conceptually-guided producer continued his near-perfect streak of #1's with the label's first two chapters – "Silence" and "Sound Of Space"....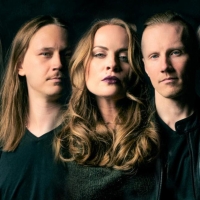 Video: SMACKBOUND Share New Video for 'Imperfect Day'
by Michael Major - March 15, 2023
The Finnish five-piece featuring vocalist Netta Laurenne, guitarist Teemu Mäntysaari, drummer Rolf Pilve, keyboardist Vili Itäpelto, and bassist Tuomas Yli-Jaskari, once again deliver a hooky, driving, metal-influenced slab of hard rock power on their second album. Watch the new music video now!...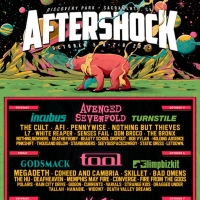 Guns N' Roses, Tool, Avenged Sevenfold, Korn & 90+ More Bands Announced For Aftershock 2023
by Michael Major - March 14, 2023
The West Coast's Biggest Rock Festival, Aftershock, grows even more in 2023 with its most packed lineup yet offering 95-plus bands over four full days, led by headliners Guns N' Roses, Tool, Avenged Sevenfold and Korn. The destination event, held at Discovery Park in Sacramento, CA, builds on last y...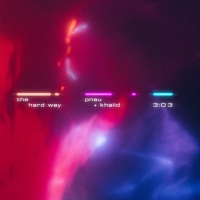 Pnau & Khalid Release New Track 'The Hard Way'
by Michael Major - March 10, 2023
The two artists share a combined total of over 70 million monthly listeners at Spotify, with a host of international #1 smashes to their credit, with their biggest moments including PNAU's unmissable Elton John / Dua Lipa collab 'Cold Heart' and Khalid's 'lovely' alongside Billie Eilish....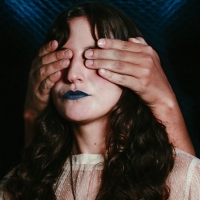 Karen Y Los Remedios Release Single 'El Gran Dolor'
by Michael Major - March 08, 2023
"Mi Gran Dolor" is backed by a video directed by Ana Karen with the help of Alejandra Genco and Christian Moreno of Catorce Fotogramas. The video was produced by Guillermo Berbeyer and Ana Karen in the Presa de la Olla area in the city of Guanajuato, and on the hills of Santa Rosa....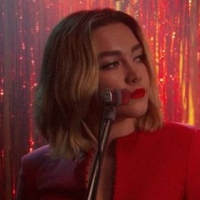 VIDEO: Florence Pugh Sings With Toby Sebastian in 'Midnight' Performance Video
by Michael Major - March 01, 2023
'Midnight' finds the Hollywood superstar Florence Pugh providing beautiful backing vocals to the breezy indie love song written and performed by her fellow actor and musician brother Toby Sebastian. The video has been filmed at the pair's family-owned restaurant Kazbar in their Oxford hometown and d...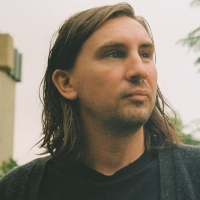 Photo Ops Shares New Single 'The Dream Is Done' Ahead of New LP
by Michael Major - February 27, 2023
Price took this way of seeing to a new home in Los Angeles. Long drives through dimensional vistas ended in his room in Los Feliz where he recorded Burns Bright. When Etta James, Molly Drake, and The Byrds are all touchpoints of sound and silence, what emerges is a gentle homage to the commonalities...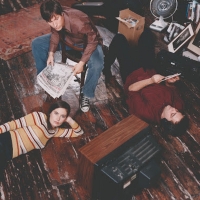 Ivy Announce Release of 'Apartment Life Demos'
by Michael Major - February 16, 2023
Ivy (Andy Chase, Dominique Durand, and the late Adam Schlesinger) have announced that they will be partnering with Record Store Day to release Apartment Life Demos, the intimate, rough versions of their cult classic sophomore album, available in participating stores on April 22nd....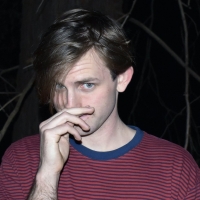 Grant Summerland Shares New EP 'Unnatural History'
by A.A. Cristi - February 10, 2023
A return after three years of silence, Grant Summerland's Unnatural History EP, the second release from the California musician, marks a reintroduction to the Grant Summerland project. Written and performed entirely by Grant and recorded in Portland with newcomer producer Joel Lane, the 5-track proj...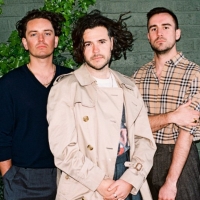 Amber Run Share New Track 'Honeylight'
by Michael Major - February 10, 2023
What started off a poem brings a nostalgic feel to the 10 year old group. Differing from the previous singles off the soon to be released album, "The Beautiful Victorious'  and "Hurt", the song starts with an angelic instrumental and soft, vulnerable vocals paying homage to the sweeter, serendipitou...