Latest Articles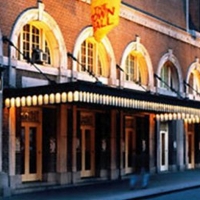 The Town Hall to Celebrate 100th Anniversary With Live Concert in Bryant Park
by Michael Major - August 30, 2021
The concert with feature Grammy-winning musician Chris Thile and special guests Cécile McLorin Salvant and Sullivan Fortner, Zakir Hussain and Ganesh Rajagopalan, Damon Daunno, and Timo Andres, with more to be announced soon. The concert will commemorate the remarkable history of The Town Hall....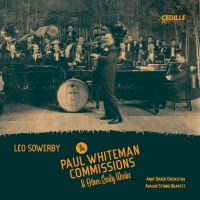 Leo Sowerby's 1920s Symphonic Jazz Works Receive World-Premiere Recordings
by Stephi Wild - July 25, 2021
Leo Sowerby: The Paul Whiteman Commissions & Other Early Works features Sowerby's Synconata and Symphony for Jazz Orchestra ('Monotony') with British-born, Chicago-based trombonist, composer, and conductor Andrew Baker leading the Andy Baker Orchestra, an ensemble of professional musical theater and...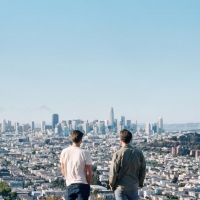 Tycho & Benjamin Gibbard Unite for 'One Love'
by TV News Desk - July 13, 2021
Joining Tycho at the one-of-a-kind, outdoor event will be a number of artists who have all collaborated, remixed, toured with, and/or been staples of Tycho's groundbreaking sunrise Burning Man DJ sets, including RAC, Com Truise, Roosevelt, Heathered Pearls, and Nitemoves. ...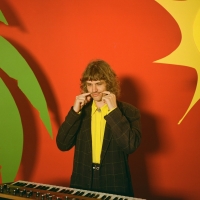 Tim Ayre Shares New Single 'Miami Drive'
by Sarah Jae Leiber - April 21, 2021
Expanding on the video, Director Ollie Birt explains: 'Tim and I really wanted to take a trip to Miami to shoot this clip but for some weird reason the planes weren't flying.'...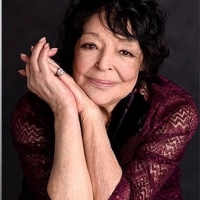 Singer Jill Corey Dies at 85
by Stephi Wild - April 17, 2021
Singer Jill Corey, an overnight sensation in 1953, when she landed on the cover of Life Magazine, passed away from natural causes on April 3 at UPMC Sunnyside in Sunnyside, PA.  She was 85. ...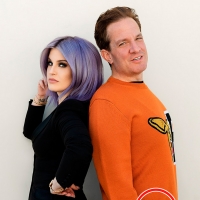 Kelly Osbourne & Jeff Beacher Launch New Podcast
by Sarah Jae Leiber - April 08, 2021
The pair will open up and speak candidly about the recent transformations in their lives; Osbourne revealed she lost 90 pounds after embarking on a journey of clean living and Beacher dropped 260 pounds after taking charge of his life. ...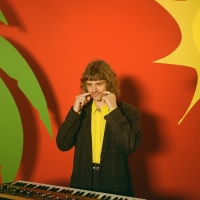 Tim Ayre Shares New Single 'Mexican Holiday'
by Sarah Jae Leiber - March 24, 2021
The release is accompanied by a charismatic lyric video directed by Cannes Film Festival finalist Ollie Birt....