Latest Articles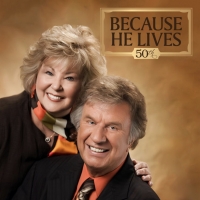 Gaither Gospel Classic 'Because He Lives' Celebrates Its 50th Anniversary
by TV News Desk - March 17, 2021
Fifty years later, "Because He Lives" has been recorded by a long list of artists, including Alabama, the Gaither Vocal Band, Matt Maher, Bradley Walker, David Osborne, Guy Penrod, Jimmy Fortune, Kristin Chenoweth, Órla Fallon, Rudy Pérez, Steven Curtis Chapman and many others....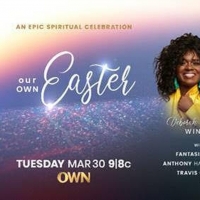 OWN to Premiere Easter Music Special OUR OWN EASTER
by TV News Desk - March 10, 2021
"Our OWN Easter" from executive producer Dr. Holly Carter, Rikki Hughes and Relevé Entertainment, an All3Media America company, will showcase some of the most renowned gospel and R&B artists in music and entertainment as they commemorate Easter in their 'OWN' unique way, blending sunrise service tra...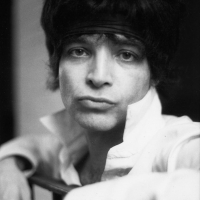 Sacred Bones Records To Release Lost Alan Vega Album 'Mutator'
by TV News Desk - February 24, 2021
Vega's name is synonymous with unfettered creativity, from the late 1950s, through his years playing in Suicide, and all the way up until his death in 2016....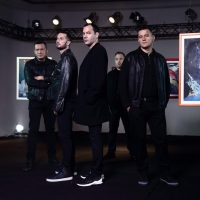 Through Infinity Release Acoustic Rendition Of New Single 'Still Not Enough'
by BWW News Desk - February 17, 2021
The track was mastered by Frank Arkwright (Coldplay, Arcade Fire, Oasis, Snow Patrol) at the Abbey Road Studios and is the lead single from their upcoming album, titled 'The Afterlife' - that is a vocal resurrection of their debut instrumental album 'The Life', published in 2017. ...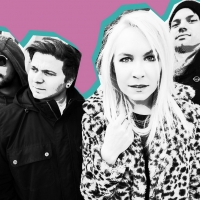 The Nearly Deads Release 'Punk Rock Kitty Cat'
by BWW News Desk - February 13, 2021
Nashville, TN: Hot on the heels of the palpable incineration of 'Can't Make You Change,' alternative rock outfit The Nearly Deads have announced the release of 'Punk Rock Kitty Cat,' a raucous 2-minute, fan-favorite anthem that's long been in the band's canon. Ripe with double-entendres and deliciou...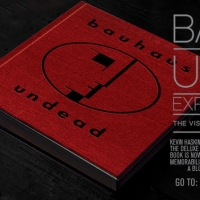 'Bauhaus Undead' Expanded Edition Deluxe Hard-Bound Book Now Available
by TV News Desk - November 03, 2020
Following the success of the now sold out initial print, Bauhaus founding member and author; Kevin Haskins revisits "Bauhaus Undead" to create an Expanded Edition of his deluxe coffee table book. ...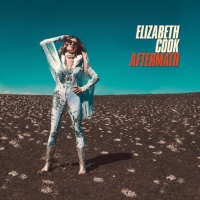 Elizabeth Cook's New Album 'Aftermath' Out Today
by TV News Desk - September 11, 2020
Acclaimed singer, songwriter and musician Elizabeth Cook's anticipated new album, Aftermath, is out now on Agent Love Records/Thirty Tigers....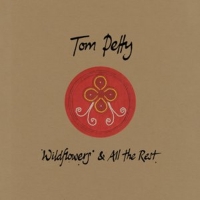 Tom Petty's 'Wildflowers & All The Rest' to Be Released October 16
by BWW News Desk - August 20, 2020
During Tom Petty's final interview with the Los Angeles Times, as the triumphant 40th anniversary tour with The Heartbreakers was coming to an end, he announced that his next big focus would be to finally revisit his 1994 masterpiece, Wildflowers, co-produced with Rick Rubin and Mike Campbell....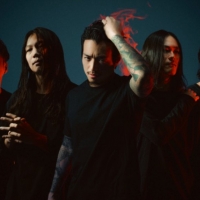 Crystal Lake Release Two-Track EP WATCH ME BURN
by TV News Desk - July 08, 2020
Today, Japanese metalcore band, Crystal Lake, have released a two-track EP, Watch Me Burn, via SharpTone Records....