Latest Articles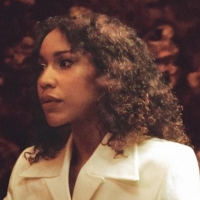 VIDEO: Charlotte Dos Santos Shares New Video & Single 'Patience'
by Michael Major - October 26, 2021
Produced by Charlotte and Josh Crocker (Kali Uchis, Celeste, Mabel), Charlotte's tender, welcoming lyricism floats weightlessly above an enchanting groove. The track is accompanied by an equally mesmerizing video imbued with themes of self-love and care, directed by PRETTYBIRD's Margot Bowman (SHYGI...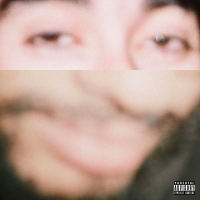 Montreal Pop/Hip-Hop Collective Saint Zenon Release 'Handsome (But U Ugly!)'
by Sarah Jae Leiber - August 05, 2021
The track features Half White Full Black, wordsbyjuni, Edwin Raphael, Claire Ridgely, it's matt (Fleece), Pops & Poolboy (Clay & Friends), Oscar Louis, and Fox Graham....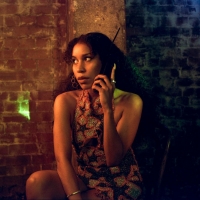 Charlotte Dos Santos Releases New Single & Video 'Away From You'
by TV News Desk - July 06, 2021
"Away From You" is the first taste of new music from Charlotte since 2020's critically acclaimed EP Harvest Time, which featured the breathtaking lead title track, playlisted at BBC 6music, and the sonically stunning single "Helio."...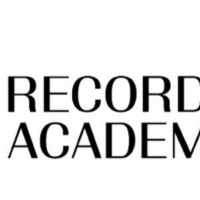 Recording Academy's Black Music Collective & Amazon Music Announce Scholarship Recipients
by TV News Desk - June 30, 2021
A panel of the same name featured Founder of Black Music History Library Jenzia Burgos; two-time GRAMMY Award winner Patti LaBelle; NPR Reporter and Editor Sidney Madden; GRAMMY Award-winning, GRAMMY Legend Awards® and Lifetime Achievement Award recipient Smokey Robinson; and GRAMMY Award-winning ar...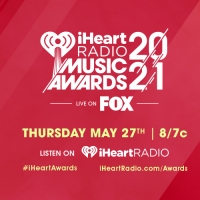 Special Guests Scheduled to Appear at the 2021 IHEARTRADIO MUSIC AWARDS Announced
by Sarah Jae Leiber - May 25, 2021
The iHeartRadio Music Awards will celebrate the most-played artists and songs on iHeartRadio stations and the iHeartRadio app throughout 2020, while also offering a preview of the upcoming hits of 2021....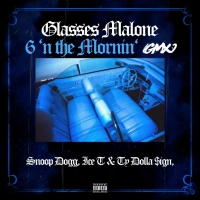 Glasses Malone Pays Tribute to Four Decades of West Coast Rap on '6 N' the Mornin''
by Sarah Jae Leiber - May 07, 2021
The single follows his jaw-dropping "2Pac Must Die," in which Glasses' tells the story of Tupac Shakur's death from the perspective of Compton Crip gang member Orlando "Baby Lane" Anderson, whom many believe shot and killed Tupac....