BIO:

About We will destroy you as politely as possible. Biography Members of Mobile Slaughter Unit, Fort Hell, The Keeper,The Crills, FLA, SMP and The Vexx. Description FOR BOOKING AND INQUIRY- Andrew Chapman, Algerbay@hotmail.com Thanks a bunch :) Band Interests booze, blood, and baby otters
Latest Articles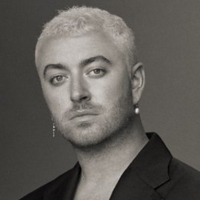 Sam Smith Releases New Album 'Gloria'
by Michael Major - January 27, 2023
Multi-Platinum, GRAMMY®, BRIT, Golden Globe and Oscar winning artist/songwriter Sam Smith released Gloria, their fourth studio album, via Capitol Records. Smith will perform at the 65th Annual GRAMMY Awards® on February 5 and kick off the North American leg of GLORIA The Tour on July 25. Watch the n...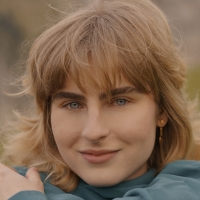 Mary Middlefield Shares New Single 'This Ones For You'
by Michael Major - January 25, 2023
'This One's For You' was co-produced by Mary Middlefield alongside frequent collaborator Gwen Buord. The track demonstrates a more upbeat side to Mary Middlefield. As Mary continues to add personal touches to her growing artistry, the video, directed by Imogen Harrison (Peaky Blinders, Luz). Watch t...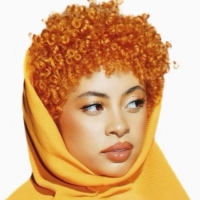 Ice Spice Drops 'Like..?' EP
by Michael Major - January 20, 2023
Named after one of her signature catchphrases, Like..? is the best showcase yet for the 23-year-old artist's defiant charm, packed with Instagram-caption worthy couplets written by Ice Spice and inventive instrumentals from Ice and her frequent collaborator and EP executive producer RIOTUSA....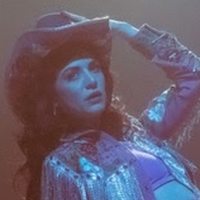 Nikki Lane Confirms Second Leg of Headline 'Denim & Diamonds' Tour
by Michael Major - January 18, 2023
Nashville vocalist and songwriter Nikki Lane confirms the second leg of her Denim & Diamonds Tour with headline shows in San Francisco, Seattle, Denver and more as well as festival appearances at Stagecoach and Two Step Inn—see the full routing now. The tour is in support of Lane's critically acclai...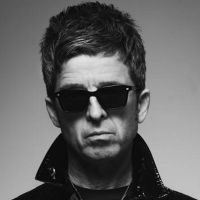 Noel Gallagher's High Flying Birds Announce New Album 'Council Skies'
by Michael Major - January 17, 2023
Noel Gallagher's High Flying Birds has revealed details of forthcoming album 'Council Skies', released via Sour Mash Records and available to pre-order now. Available on CD, LP, HD Digital, 3LP and 2CD Deluxe limited-edition formats featuring remixes by The Cure's Robert Smith, and Pet Shop Boys....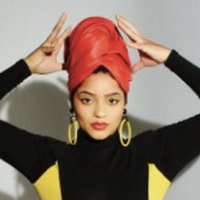 Tianna Esperanza Announces Debut Album 'Terror'
by Michael Major - January 10, 2023
As heard on four acclaimed singles released in 2022, Tianna Esperanza embodies a depth of talent and heart well beyond years. She will release her long-awaited BMG debut album, Terror, which is previewed by another powerful new single, "Lone Child" featuring Grammy-nominated artist Valerie June....