BIO:

About We will destroy you as politely as possible. Biography Members of Mobile Slaughter Unit, Fort Hell, The Keeper,The Crills, FLA, SMP and The Vexx. Description FOR BOOKING AND INQUIRY- Andrew Chapman, Algerbay@hotmail.com Thanks a bunch :) Band Interests booze, blood, and baby otters
Latest Articles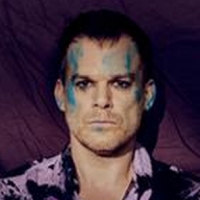 VIDEO: Michael C. Hall, Peter Yanowitz & Matt Katz-Bohen Share New Music Video
by Michael Major - November 18, 2021
Princess Goes To The Butterfly Museum (Michael C. Hall, Peter Yanowitz & Matt Katz-Bohen) have released the official video for "Tomorrow's Screams," from their debut album THANKS FOR COMING, ahead of their Fall European Headline Tour that kicks off next week. Watch the new music video and check out ...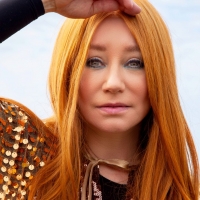 VIDEO: Tori Amos Shares 'Spies' Lyric Video
by Michael Major - November 10, 2021
Propelled by locomotive bass and drums and Tori's singular lush pop production, "Spies" is an endearing account of the bats and other creepy-crawlies that entered the Cornish house terrorizing her daughter Tash at night. The song's Helen Ward-illustrated visual is a breathtaking and playful work of ...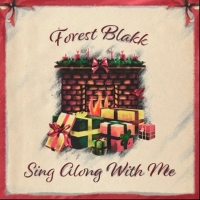 Forest Blakk Shares New Christmas Single 'Sing Along With Me'
by Michael Major - November 05, 2021
Singer/songwriter Forest Blakk is ushering in the holiday season with his cozy new Christmas single, "Sing Along With Me." Co-written by Forest and Davis Holmes Naish, the festive new song is a sentimental ode featuring soaring vocals from Forest and jingle bells that summon the holiday spirit....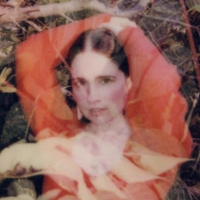 Mr Little Jeans Returns With 'Jump to Fall' Single
by Michael Major - November 03, 2021
The return of Mr Little Jeans comes three years in the making and follows the release of 'Forgetter'. Since then, she's been in and out of the studio writing and her forthcoming full-length (TBA 2022 via Nettwerk Records). Listen to the new single now!...