| | |
| --- | --- |
| BIO: PRESTIGE is a five-piece heavy hardcore/metal band from Seattle, Washington that officially formed in late January 2011. | |
Latest Articles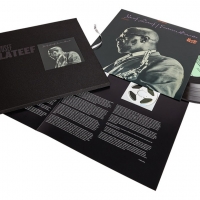 Yusef Lateef's 'Eastern Sounds' Will Be Released April 23
by TV News Desk - March 24, 2021
This reissue of Eastern Sounds was mastered from the original stereo tapes by GRAMMY®-Award winning mastering engineer Bernie Grundman and pressed utilizing Neotech's VR9000 compound on 180-gram vinyl....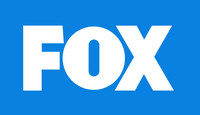 Scoop: Coming Up on a New Episode of NAME THAT TUNE on FOX - Wednesday, January 27, 2021
by TV Scoop - January 18, 2021
Find out what's happening on Coming Up on a New Episode of NAME THAT TUNE and if it's a new episode, airing on FOX on Wednesday, January 27, 2021!...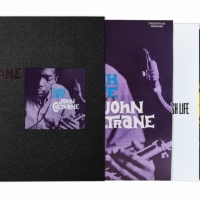 Craft Recordings Announces 'Small Batch,' a Limited Edition, One-Step Vinyl Series
by TV News Desk - January 14, 2021
Craft Recordings is thrilled to announce their Small Batch series—a carefully curated audiophile collection devoted to creating the highest quality vinyl reissues of legendary recordings from their vast catalog....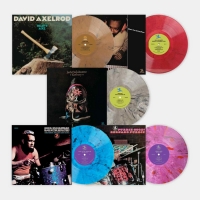 Jazz Dispensary Announces Partnership With Vinyl Me, Please
by TV News Desk - October 15, 2020
Jazz Dispensary, the branch of Craft Recordings that answers to a higher power, is thrilled to announce a partnership with Vinyl Me, Please...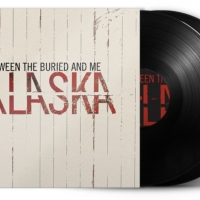 Craft Recordings to reissue Between The Buried and Me's 'Alaska' (9/25)
by BWW News Desk - August 18, 2020
Craft Recordings is set to reissue Between the Buried and Me's acclaimed third album, Alaska on vinyl. Releasing September 25th and available for pre-order today, the 2005 record features newly remixed and remastered audio by the group's longtime collaborator, Jamie King, at Basement Studio. ...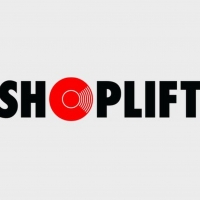 Craft Recordings Announces New Weekly Video Series 'Shoplifting'
by TV News Desk - April 20, 2020
Craft Recordings announces a new YouTube series that pairs the biggest names in music with classic vinyl albums, called Craft Recordings Presents: Shoplifting....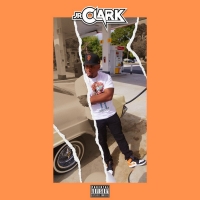 J.R.Clark's New Album 4EVA CHILL BUT LIT is Out Now
by TV News Desk - April 10, 2020
Today, Virginia Beach rapper J.R.Clark delivers his 9-track project 4EVA Chill But Lit via independent label Vintage Sound Entertainment. The former studio engineer and military serviceman has a smooth laid-back flow with an aura inspired by hip-hop's golden era....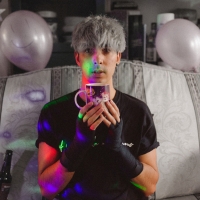 Cameron Sanderson Shares 'Grey'
by BWW News Desk - April 09, 2020
London based Cameron Sanderson released his new single, 'Grey' on 9 April via Broken Thought Records....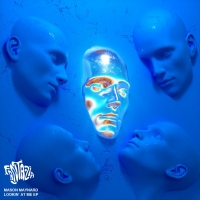 Mason Maynard Drops LOOKIN' AT ME EP
by TV News Desk - March 06, 2020
Manchester DJ and producer Mason Maynard is hitting 2020 with purpose and imagination as he announces his new record imprint "Fantazia". Working alongside USA heavyweight electronic music leaders Insomniac, the first release will be titled "Lookin' At Me" out February 14th and sets the tone for Maso...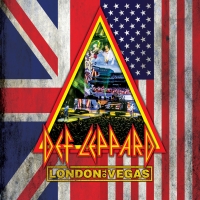 DEF LEPPARD: LONDON TO VEGAS to be Released on Multiple Formats
by TV News Desk - February 27, 2020
On April 24, Eagle Rock Entertainment will present legendary British Rock 'N' Roll icons and Rock and Roll Hall Of Fame® inductees Def Leppard: London to Vegas. This limited edition 2Blu-ray+4CD, 2DVD+4CD and digital format release features two spectacular concert films: Hysteria At The O2 and Hits ...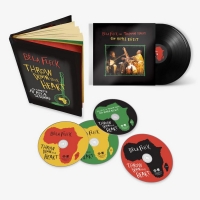 Béla Fleck and Toumani Diabaté Release New Song 'Kauonding Sissoko' Off Duo Album
by TV News Desk - February 21, 2020
World-renowned banjoist Béla Fleck and accomplished Malian kora master Toumani Diabaté debut a new song today (2/21), titled 'Kauonding Sissoko," off their upcoming new duo album The Ripple Effect. Available March 27th from Craft Recordings, The Ripple Effect will be available as a 180-gram 2-LP gat...