Latest Articles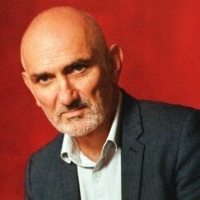 Paul Kelly to Release New Album 'Rivers and Rain'
by Michael Major - July 19, 2022
Filled to the brim with songs from his five decades of exceptional music making, the 20 tracks of Rivers and Rain are skimmed from his much-admired albums, such as his award-winning releases Nothing But A Dream, Goin' Your Way, Life Is Fine, and Nature, as well as his epic eight-CD retrospective, Th...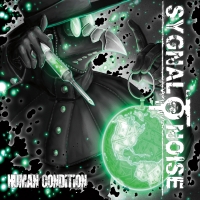 Sygnal to Noise Announce Their New Album 'Human Condition'
by Michael Major - May 26, 2022
Sygnal To Noise has been greatly inspired and influenced by bands like Queen, KISS, Alice Cooper and David Bowie, for their showmanship and visuals with a blend of such bands as Stone Temple Pilots, Alice In Chains, Soundgarden, and Pearl Jam for their songwriting and vocal styles....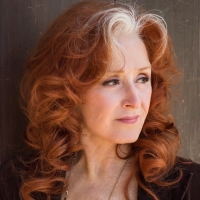 Bonnie Raitt Announces 'Just Like That' Tour Dates
by Michael Major - May 11, 2022
Bonnie Raitt will return to the live stage with Just Like That… a national tour in 2022 that just launched in April, running through November which includes music from her brand new studio album, 'Just Like That...' and has captured the attention of fans and critics alike while it scores on sales ch...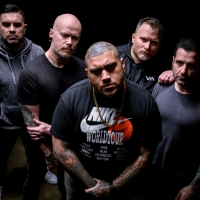 Bleed The Sky Releases New Single 'Rot in Flesh'
by Michael Major - April 25, 2022
The lineup consists of Austin D'Amond (drums), Wayne Miller (guitars), Kevin Garcia (guitars) and David Culbert (bass guitar). Now joined by Rudy Flores (vocals). Bleed The Sky returns with the same intensity that is familiar to fans of their previous albums, as well as a new brutality that they are...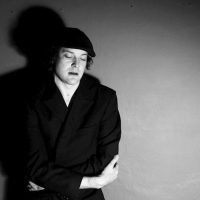 Avant-Pop Artists Nick Hudson Releases New Single With Kianna Blue to Support Ukraine
by Marissa Tomeo - March 05, 2022
British avant-pop artist Nick Hudson presents his new single 'Lights Svoboda' (translates as 'Lights Freedom'), recorded together with Kianna Blue, his bandmate in The Academy of Sun. Out in time for Bandcamp Friday, all proceeds will go towards charities directly involved in humanitarian aid effort...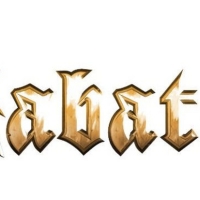 Swedish Heavy Metal Band SABATON Releases 10th Studio Album
by Marissa Tomeo - March 05, 2022
Today, the eagerly awaited new studio album from Swedish war chroniclers SABATON finally sees the day of the light: The War To End All Wars is out NOW. Highly praised by international media, the tenth masterpiece of the Swedish metal force is determined to shake the world in its foundations, introdu...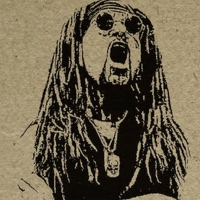 VIDEO: Ministry Featuring Jello Biafra Debut 'Sabotage Is Sex' Music Video
by Michael Major - March 01, 2022
Created by director Joel Smith of Mad Minute Productions (previous work includes Activision, Audi, Black Eyed Peas, U2, X Games), the gritty, black-and-white video makes a number of bold statements as only Jourgensen and Biafra can about the state of society in 2022, focusing on the corruption of th...