Latest Articles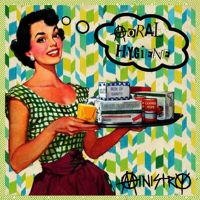 MINISTRY Return With 15th Studio Album 'Moral Hygiene' Out October 1
by Sarah Jae Leiber - July 09, 2021
The song, inspired by the 2020 Black Lives Matter protests and the activist work of the late Congressman John Lewis, is accompanied by a new video that includes sampling from last year's demonstrations in Los Angeles as captured by Jourgensen and his partner Liz Walton....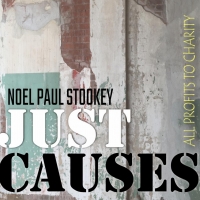 Noel Paul Stookey Continues Lifetime of Social Activism With JUST CAUSES Compilation
by Chloe Rabinowitz - March 11, 2021
Noel Paul Stookey, better known as the "Paul" of the seminal 1960s folk trio Peter, Paul & Mary, continues to embrace his role as an elder statesman of what was once referred to as "protest music." On March 22, Neworld Multimedia will release JUST CAUSES, a carefully curated compilation of 15 Stooke...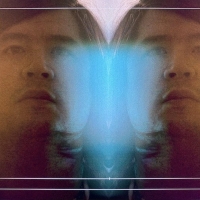 JOE WONG Shares Apocalyptic Video
by Alexa Criscitiello - February 11, 2021
Joe Wong released his new video for double single "Minor" / "Nuclear Rainbow," filmed at the beginning of the pandemic over the course of several weeks in both Los Angeles and Washington, DC. ...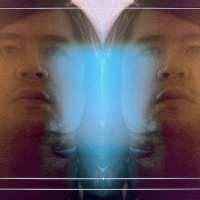 Joe Wong Shares Video for 'Minor / Nuclear Rainbow'
by Sarah Jae Leiber - February 11, 2021
"Minor" / "Nuclear Rainbow" was directed by Sam Macon (Dum Dum Girls, Goat, Crocodiles, Cave Singers); features Mary Timony (Helium, Ex Hex), Mary Lattimore, Steven McDonald (Redd Kross, OFF!, Melvins), Anna Warnoker (that dog.), and more....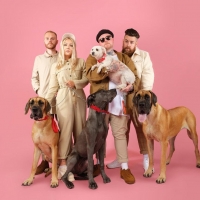 Listen to Lottery Winners & Frank Turner's 'Start Again'
by Sarah Jae Leiber - January 21, 2021
January is a time for looking forward as the bleakest year in living memory fades and now, soaring over the mound of broken resolutions, comes hope! ...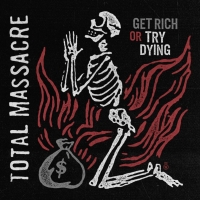 Total Massacre Release New Single 'Get Rich Or Try Dying'
by Stephi Wild - January 12, 2021
Southern California punks Total Massacre, a self-described band of 'anti-fascist, anti-racist, anti-capitalists,' have just dropped a raging and politically charged new track titled, 'Get Rich or Try Dying.'...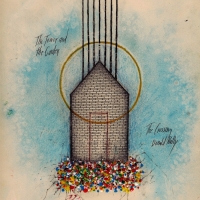 The Crossing Releases 'The Tower and The Garden' Feat. Works By Gregory Spears, Joel Puckett, And Toivo Tulev
by Stephi Wild - January 12, 2021
On Friday, February 12, 2021, GRAMMY-winning choir The Crossing, led by Donald Nally, releases its 23rd commercial album, THE TOWER AND THE GARDEN on Navona Records. ...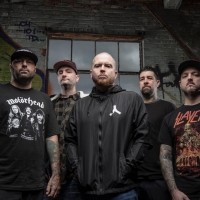 Hatebreed Releases Eighth Studio Album WEIGHT OF THE FALSE SELF
by Chloe Rabinowitz - November 27, 2020
Connecticut hardcore metal titans Hatebreed have released their eighth studio album Weight of The False Self via Nuclear Blast today, November 27....