Latest Articles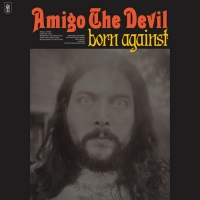 New Release Date Announced For Amigo The Devil's BORN AGAINST
by BWW News Desk - January 11, 2021
Danny Kiranos, otherwise known by his musical alter ego Amigo The Devil, has announced a new release date for his highly anticipated sophomore album Born Against, now coming on April 16th (Liars Club/Regime Music Group). Known for his dark and macabre storytelling, ...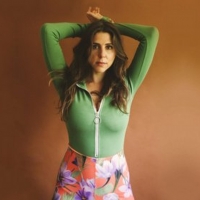 Jillette Johnson Releases New Horror-Inspired Music Video For 'Graveyard Boyfriend'
by TV News Desk - October 28, 2020
With a mildly macabre humor offset by a breezy '70's-style pop melody....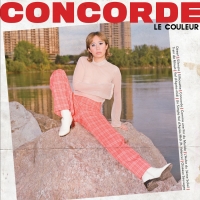 Le Couleur Release 'Concorde' LP
by TV News Desk - September 11, 2020
Montreal-based alternative pop trio Le Couleur have released their album, Concorde, out now via Lisbon Lux Records....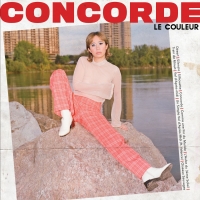 Le Couleur Announces Virtual Launch of New Album CONCORDE
by BWW News Desk - August 19, 2020
...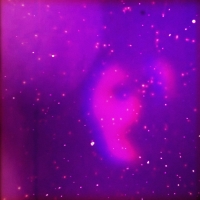 The Beautiful Fear Releases New Video 'Doll's Eyes Lifeless Eyes'
by TV News Desk - July 30, 2020
The Beautiful Fear (aka Matthew Bannister) has released "Doll's Eyes Lifeless Eyes", the second video and opening track off of his upcoming double album The Waltz of the Moonshine Blind, due August 28....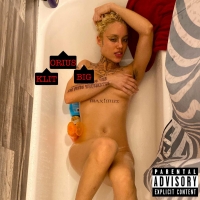 BigKlit Unleashes KLITORIUS B.I.G.
by BWW News Desk - June 26, 2020
Provocative rap sensation BigKlit has announced a special new edition of her infamous 2019 LP, KLITORIUS B.I.G. The album – which includes a number of previously deleted tracks – is available today via ROT$...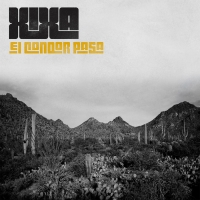 XIXA Covers Simon & Garfunkel's Version of Peruvian Classic 'El Cóndor Pasa (If I Could)'
by TV News Desk - June 05, 2020
Tucson, AZ's XIXA have put their own twist on the popular Simon & Garfunkel version of the Peruvian classic "El Cóndor Pasa (If I Could)" – out today. The song is their first new release since 2019's critically acclaimed The Code EP and was recorded as part of the sessions for the band's forthcoming...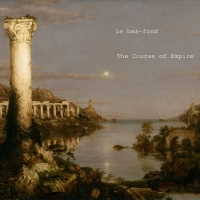 Le Bas-fond To Release 5th Full Length Record THE COURSE OF EMPIRE
by BWW News Desk - May 12, 2020
On June 8th, film and off-Broadway composer and recording artist Melody Nicolette Pilotte, who creates music under the project name Le Bas-fond, will be releasing her 5th full length record, 'The Course of Empire.'...