Latest Articles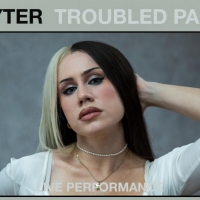 Slayyyter Reimagines 'Troubled Paradise' & 'Letters'
by Sarah Jae Leiber - July 28, 2021
Growing up in the suburbs of St. Louis, Slayyyter worshiped pop culture from afar as a devoted fan of top 40 stalwarts like Britney Spears, Christina Aguilera and Lady Gaga. She realized early on that if she was ever going to hear the music of her dreams, she was going to have to make it herself. ...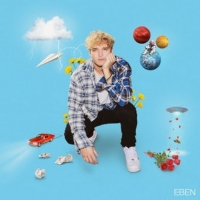 Eben Announces Dandelions EP & Film
by Sarah Jae Leiber - July 01, 2021
The EP is preceded by lead single "Jenny," with the official music video making its broadcast premiere today on MTV Live, MTVU and the Viacom billboard in Times Square....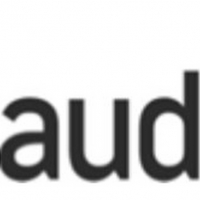 Audible Inks Multi-Project Development and First Look Deal With Elizabeth Banks
by TV News Desk - June 17, 2021
Multi-cast scripted comedy series Fugly, created by Jenny Rachel Weiner, will center on a 20-something researcher for a tech company who goes undercover at a high school to find out what makes today's teens tick, and finds herself at the center of a gender war....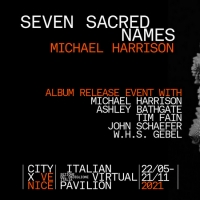 Explore Michael Harrison's Album Seven Sacred Names at Online Event
by Alexa Criscitiello - June 14, 2021
On Wednesday, June 30, 2021 at 7pm ET, Arts Letters & Numbers presents, as part of its exhibition in the CITYX Venice Italian Virtual Pavilion of the 17th Venice Architecture Biennale, an exploration of composer/pianist Michael Harrison's new album, Seven Sacred Names, through musical performances a...