Latest Articles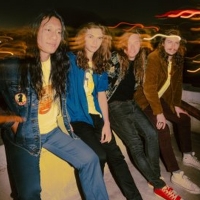 Wavy Trees Drop New Single 'Hypocrite'
by Michael Major - September 08, 2021
'Hypocrite' is an honest and pure testament to the frustrations of losing a relationship. The outlandish video takes the band through door-to-door 'The Wavy Way' enlightenment recruitment in the San Fernando Valley....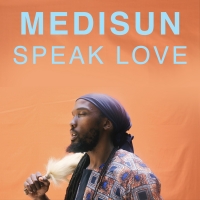 Medisun Releases New Song & Video 'Speak Love'
by Sarah Jae Leiber - August 25, 2021
The new song drops with a dub version and will be accompanied by a music video to match the healing vibe of the song. Medisun continues, 'The musicians involved in the production were a Reggae all-star team and the visual we shot soon after in Kingston with Samo Kush, Fernando Hevia, & Nadia McAnuff...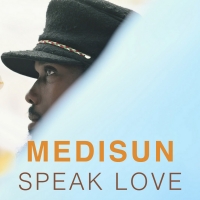 Medisun Releases New Song 'Speak Love' Aug. 20
by Sarah Jae Leiber - August 10, 2021
Additionally, the new song marks the first time Medisun collaborated with the mighty Teflon 'Zinc Fence' on drums, the sought after Jah D on bass, Moon Bain on guitar and writing/arrangement of the song, and the legendary late Drew Keys on keys. ...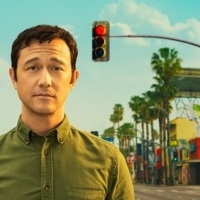 Apple TV+ Series MR. CORMAN Soundtrack Now Available
by TV News Desk - August 09, 2021
Produced for Apple TV+ by A24, "Mr. Corman" is created by, directed by and executive produced by Gordon-Levitt along with Bruce Eric Kaplan, Ravi Nandan and Inman Young. Pamela Harvey-White serves as producer....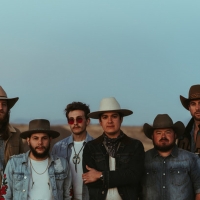 Flatland Cavalry's New Album 'Welcome to Countryland' Out Today
by TV News Desk - July 02, 2021
Flatland Cavalry is ready to make their mark on the country music landscape, exploring some of life's most universal themes with their own unique sense of storytelling and musicianship. ...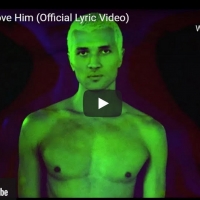 Saro Releases 'Daddy I Love Him' Official Lyric Video
by Sarah Jae Leiber - June 29, 2021
Both dreamlike and disquieting, Saro's brand of noir-pop ultimately bears a hypnotic power that's got much to do with the fluidity that defines him as an artist....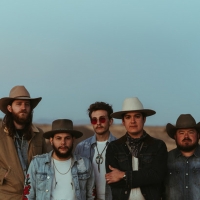 Flatland Cavalry's 'A Cowboy Knows How' Debuts Today
by TV News Desk - June 25, 2021
Ahead of the release, the band has shared four additional album tracks: "Life Without You" featuring Kaitlin Butts, "No Ace In The Hole," "Gettin' By" and "Some Things Never Change."...