| | |
| --- | --- |
| BIO: Debbie Reynolds is an American actress, singer, and dancer. Initially signed at age sixteen by Warner Bros., Reynolds' career got off to a slow start | |
Latest Articles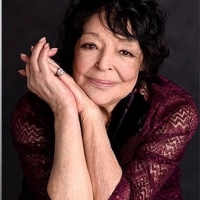 Singer Jill Corey Dies at 85
by Stephi Wild - April 17, 2021
Singer Jill Corey, an overnight sensation in 1953, when she landed on the cover of Life Magazine, passed away from natural causes on April 3 at UPMC Sunnyside in Sunnyside, PA.  She was 85. ...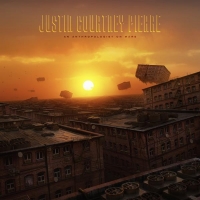 Justin Courtney Pierre Announces 'An Anthropologist On Mars'
by Sarah Jae Leiber - January 21, 2021
After many failed attempts of trying to craft the perfect press release to announce the upcoming EP from Justin Courtney Pierre, there comes a time when one must admit defeat....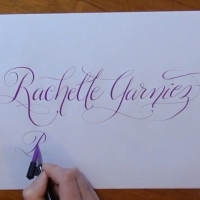 Rachelle Garniez Memorializes David Bowie, Aretha Franklin & More on New Album
by Sarah Jae Leiber - February 25, 2020
Rachelle Garniez has been much admired as a singer, songwriter, and instrumentalist, a veteran of New York's cabaret scene who has worked with everyone from Jack White to Taylor Mac. Her forthcoming album, Gone to Glory, chronicles her interpretation of songs written or made famous by a variety of d...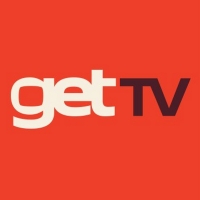 GETTV Will Air Episodes of THE SONNY AND CHER SHOW & THE JOHNNY CASH SHOW
by Sarah Jae Leiber - January 27, 2020
Let getTV add some variety to your life on Saturday and Sunday nights at 10PM ET....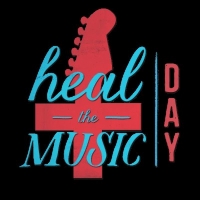 'Heal The Music Day' Raises More Than $400,000 For Music Health Alliance
by Kaitlin Milligan - November 19, 2019
Led by multi-platinum entertainer Dierks Bentley, 2019's 3rd annual a?oeHeal The Music Daya?? raised over $400,000 for Music Health Alliance (MHA). Entirely funded through grants and individual and corporate donations, a?oeHeal The Music Daya?? highlights the music community's efforts to provide fin...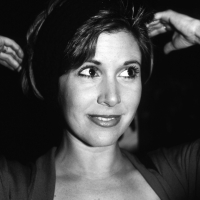 VIDEO: Watch Billie Lourd Sing 'American Girl' in Honor of Her Mom, Carrie Fisher
by Stage Tube - October 21, 2019
Actress Billie Lourd honored her late mother, Carrie Fisher, in an Instagram video posted earlier today....