Latest Articles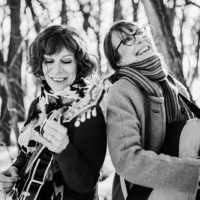 Jazz-Folk Sister Singer/Songwriters CAMERON & CRAWFORD Release 'This Time, This Place'
by Stephi Wild - July 24, 2021
This poetic duo, Trish Cameron and Wendy Crawford, continue to diversify their catalog of music, stepping across the constraints of genre to focus on melodic and lyrical prowess; 'This Time, This Place' does everything right when tugging at the nostalgic heartstrings behind the folksy guitar and soo...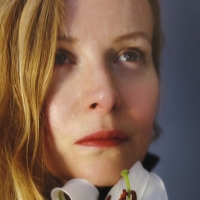 Dot Allison Releases New Single 'One Love'
by TV News Desk - July 06, 2021
The album is produced by Allison alongside Fiona Cruickshank, with Hannah Peel adding string arrangements to four songs, courtesy of a quintet of Scottish folk musicians.  ...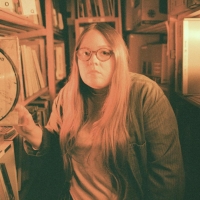 Emma-Jean Thackray Shares 'Our People' Single
by Sarah Jae Leiber - July 01, 2021
The single is once again accompanied by a live video shot in The Church Studios in Crouch End where Thackray is joined by her live band and singers....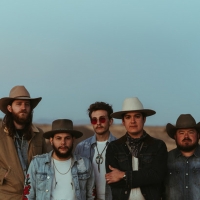 Flatland Cavalry's 'A Cowboy Knows How' Debuts Today
by TV News Desk - June 25, 2021
Ahead of the release, the band has shared four additional album tracks: "Life Without You" featuring Kaitlin Butts, "No Ace In The Hole," "Gettin' By" and "Some Things Never Change."...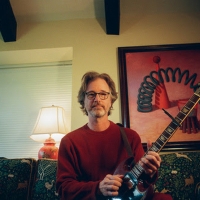 Dan Wilson (Semisonic) Returns with First New Single of 2021 'Under The Circumstances'
by TV News Desk - June 24, 2021
The song is his first solo release following Semisonic's first EP in more than 20 years You're Not Alone and his Words + Music in 6 Seconds card deck that were released last year. ...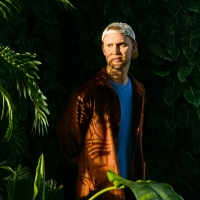 D.A. Stern Announces New EP 'People Named Ben' Out July 16
by TV News Desk - June 10, 2021
His full-length Slumberland debut, 2018's Aloha Hola, is an impressive collection of ornate, hook-laden power-pop.  Its proficiency and economy of writing recalls R.E.M. or Big Star, while its simultaneously wry and introspective lyrics evokes Harry Nilsson....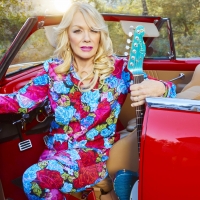 Heart's Nancy Wilson Joins HARDCORE HUMANISM WITH DR. MIKE
by Sarah Jae Leiber - May 04, 2021
On The Hardcore Humanism Podcast, Dr. Mike talks with musicians about their mental health and personal development to inspire others and offer lessons about how to lead an authentic and purpose-driven life. ...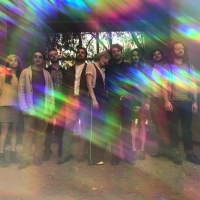 SUMEAU Share New Single 'Vitamin Weed'
by Sarah Jae Leiber - April 20, 2021
Today, that force is awakened once more as we turn the corner on the pandemic. 'Vitamin Weed' is the perfect way to usher in a new era of bliss whether you're a midnight toker or just a casual smoker.  ...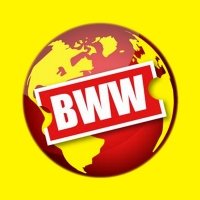 ROCK CAMP, THE MOVIE Tells Inspiring Stories of Transformational Rock 'N' Roll Experiences
by Sarah Jae Leiber - March 25, 2021
Rock Camp has generated great word of mouth and buzz, scoring a 93% Fresh rating on Rotten Tomatoes, and continues to hold the #1 Music Doc spot on iTunes/Apple TV. Rock Camp has been featured on The Today Show and ABC News....