Latest Articles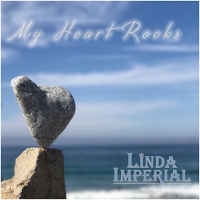 Singer Linda Imperial Releases The Blues Rocker 'My Heart Rocks' From Forthcoming EP Due In Spring
by BWW News Desk - January 26, 2021
For a tune written from such a personal place, Linda Imperial's latest single 'My Heart Rocks' truly meets (and ultimately offers hope in the midst of) the strange, anxiety-ridden moment we are collectively experiencing. Over edgy guitars and keys, and surro...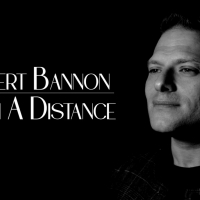 Entertainer Robert Bannon Reaches 40k Views For Debut Single 'From A Distance'
by BWW News Desk - January 22, 2021
Accomplished musical theater and screen star Robert Bannon has released his debut single, providing an inspiring, unforgettable soundtrack to a tumultuous year. Bannon's powerful rendition of Bette Midler's 'From a Distance' written by Julie Gold is a highly emotional and inspiring performance that ...
Marilyn Michaels Releases New Album LET THERE BE NIGHT
by BWW News Desk - December 17, 2020
Singer Comedienne, Marilyn Michaels has released a new Album---Let There Be Night, 70th Anniversary CD. ...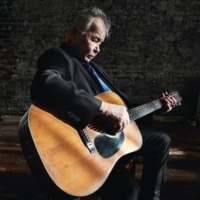 John Prine's 'I Remember Everything' Nominated for Two GRAMMY Awards
by TV News Desk - November 24, 2020
John Prine's last recorded song and first #1 single, "I Remember Everything," is nominated in two categories at the 63rd GRAMMY Awards: Best American Roots Performance and Best American Roots Song....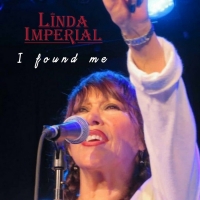 Blues Rocker Linda Imperial Releases New Single 'I Found Me'
by BWW News Desk - October 01, 2020
Using her raw, passionate vocals from a life deeply lived to convey personal yet universal truths, Linda pierces the pretension and tells it like it is on her new single 'I Found Me,' a self-empowerment anthem that finds her coming to terms with her life.'...