PHOENIX VIDEO COVERAGE
The latest videos from live + streaming theatre in Phoenix.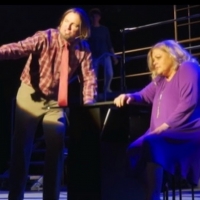 VIDEO: The Cast of Stagebrush Theatre's NEXT TO NORMAL Performs 'I Am the One'
by Marissa Tomeo - January 16, 2022
Next to Normal is set to be staged this month at Stagebrush Theatre. The production stars Broadway's Stephanie Likes (Les Misérables), and her son, Casey Likes, who recently starred in the new Pre-Broadway run of the newest work by Tom Kitt, Almost Famous the Musical. Stephanie and Casey, both Arizo...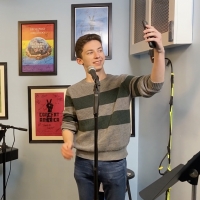 VIDEO: Andrew Barth Feldman & Seth Rudetsky Rehearse For Tonight's Streaming Concert
by BroadwayWorld TV - December 19, 2021
Andrew Barth Feldman and Seth Rudetsky are performing LIVE tonight in a streaming concert as the final show of The Seth Concert Series for 2021!...