Phoenix Photos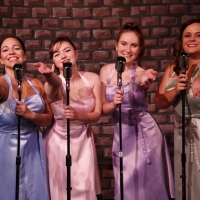 Photo Flash: First Look at 4 ON THE FLOOR at Fountain Hills Theater
by BWW News Desk - Phoenix

(10/20/2020) - Fountain Hills Theater announces the opening of the new musical comedy, 4 on the Floor. This production will be presented on our wonderful outdoor stage courtesy of Kern Entertainment with in-car seating and sound as well as ground level seating on 'The Lawn'.
---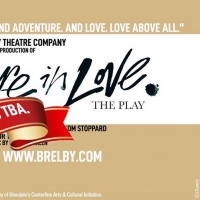 BWW Feature: Brelby Theatre Company Thrives In Spite of COVID-19
by Jeanmarie Simpson - Phoenix

(5/15/2020) - Brelby Theatre Company is a prolific, independent theatre located in the heart of Historic Downtown Glendale Arizona.
---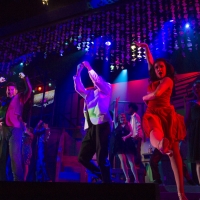 Photo Flash: First Look at AMERICANO! at the Phoenix Theatre Company
by BWW News Desk - Phoenix

(2/3/2020) - The Broadway-aimed musical Americano!, inspired by the life of DREAMer and community organizer Tony Valdovinos, is now running through February 23 at Phoenix, Arizona's The Phoenix Theatre Company.
---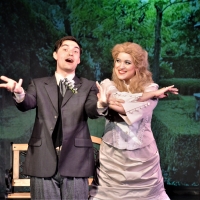 Photo Flash: Fountain Hills Theater Opened A GENTLEMAN'S GUIDE TO LOVE AND MURDER
by BWW News Desk - Phoenix

(1/28/2020) - A Gentleman's Guide to Love and Murder has opened at Fountain Hills Theater! When the low-born Monty Navarro finds out that he's eighth in line for an earldom in the lofty D'Ysquith family, he figures his chances of outliving his predecessors are slight and sets off down a far more ghoulish path. Can he knock off his unsuspecting relatives without being caught and become the ninth Earl of Highhurst? And what of love? Because murder isn't the only thing on Monty's mind....
---