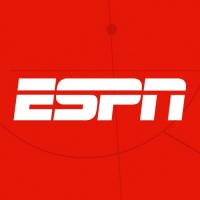 RATINGS: College Football Catapults Viewership Across ESPN Networks to Register Record Thanksgiving Weekend
December 02, 2020

ESPN viewers feasted on college football throughout Thanksgiving, with six of the top seven games and eight of the top 10 matchups airing on ESPN networks over the holiday weekend.
---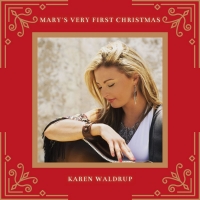 Listen to Karen Waldrup's New Holiday Classic 'Mary's Very First Christmas'
December 01, 2020

Viral sensation and charismatic entertainer Karen Waldrup released the inspirational "Mary's Very First Christmas" on Friday.
---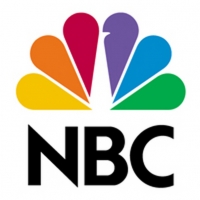 Week 12 Ravens-Steelers Game Moved to Wednesday at 3:40 PM ET on NBC
December 01, 2020

The Week 12 Baltimore Ravens at Pittsburgh Steelers game has been moved to Wednesday, December 2, at 3:40 p.m. ET and will be broadcast nationally on NBC.​
---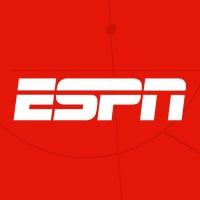 30 FOR 30 Documentary THE INFINITE RACE Premieres Dec. 15 on ESPN
November 30, 2020

ESPN will debut the next installment in the Peabody and Emmy award-winning 30 for 30 series, 'The Infinite Race,' on December 15.
---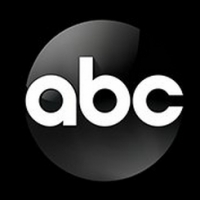 ABC to Simulcast Two December ESPN 'Monday Night Football' Games
November 30, 2020

In anticipation of the NFL postseason, ABC will simulcast two of ESPN's "Monday Night Football" contests in December with the Buffalo at San Francisco game on DEC. 7 and Buffalo at New England game on...
---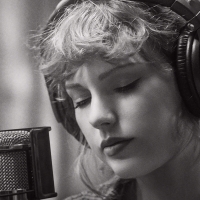 Taylor Swift's 'folklore' Concert Film Will Premiere on Disney Plus
November 24, 2020

Taylor Swift, Aaron Dessner (The National), Jack Antonoff (Bleachers) and Justin Vernon (Bon Iver) created an album that crossed genres -- a musical journey that allows us to cry and laugh, and during...
---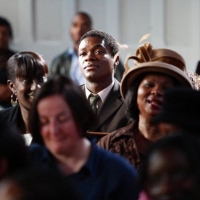 NEW YORK AFRICAN AMERICAN FILM FESTIVAL Goes Virtual Dec. 2
November 19, 2020

Under the banner "Streaming Rivers: The Past into the Present," the New York African Film Festival (NYAFF) returns virtually December 2-6 with a spotlight on the cinema of two nations: Nigeria and the...
---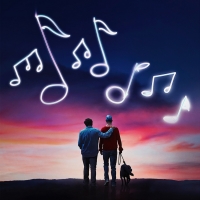 MUSIC GOT ME HERE, a Documentary About The Healing Power Of Music, to be Released in December
November 13, 2020

First Run Features will release Music Got me Here, the new documentary from Emmy and Peabody award-winning director Susan Koch. The film will be in a limited virtual theatrical release from
---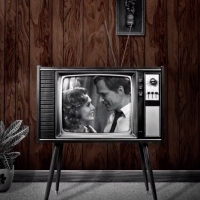 WANDAVISION Will Debut on Disney Plus Jan. 15
November 12, 2020

Marvel Studios' new series "WandaVision," which premieres January 15, 2021, exclusively on Disney+, just unveiled a new moving poster featuring signature MCU characters Wanda and Vision in intriguing ...
---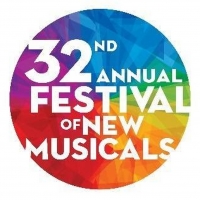 Passes Now Available to the Public for NAMT's FESTIVAL OF NEW MUSICALS
November 12, 2020

The National Alliance for Musical Theatre has announced that the public can attend NAMT's 32nd Annual FESTIVAL OF NEW MUSICALS by making a donation to NAMT ($30 donation for one day / $50 donation for...
---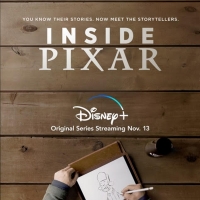 VIDEO: Watch the Trailer for INSIDE PIXAR on Disney Plus
by Stage Tube - November 11, 2020

Disney+ shared the trailer for its new original docuseries "Inside Pixar," premiering on November 13.
---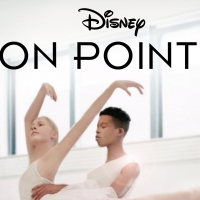 Ballet Docu-series ON POINTE Premieres Dec. 18 on Disney Plus
November 09, 2020

Disney+ announced today that the complete original six-part docu-series "On Pointe" will premiere exclusively on the service on Friday, December 18, 2020.
---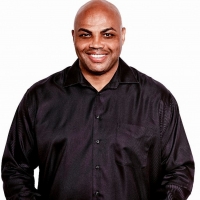 NBA Legend Charles Barkley And RTG Features To Produce The Line Scripted Series
November 06, 2020

RTG Features, the newly established sister studio to basketball media leader SLAM, has announced that it is partnering with NBA legend Charles Barkley's Round Mound Media to produce the serialized one...
---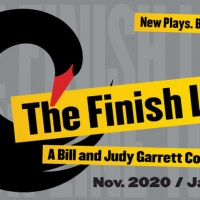 Cygnet Theatre Announces Line Up for THE BILL AND JUDY GARRETT FINISH LINE COMMISSION
November 06, 2020

Cygnet Theatre has announced the line up for The Bill and Judy Garrett Finish Line Commission. The Fall 2020 and Winter 2021 playwrights include Angelica Chéri and Aurin Squire. Normally free public r...
---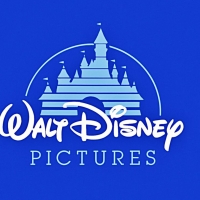 Disney Lays Off Over 50 Employees From its Studio Division
November 06, 2020

Disney has implemented more layoffs, this time impacting over 50 employees in the studio division.
---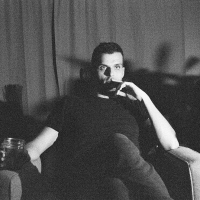 Caleb Veazey Releases 'Tuesday EP'
November 04, 2020

The Three track The Tuesday EP is now available in its entirety following its weekly release as singles on Tuesdays throughout October.
---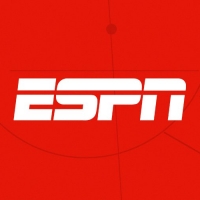 ESPN Unveils 35-Game College Football Bowl Season Schedule for 2020-21
October 30, 2020

ESPN will televise a 35-game college football bowl season schedule in 2020-21.
---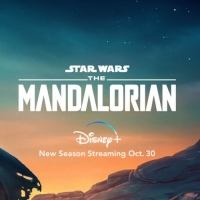 VIDEO: Disney Plus Shares THE MANDALORIAN Season One Recap Video
by Stage Tube - October 28, 2020

In the second season, The Mandalorian and the Child continue their journey, facing enemies and rallying allies as they make their way through a dangerous galaxy.
---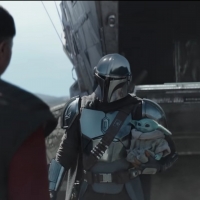 VIDEO: Watch a Special Look at THE MANDALORIAN Season Two
by Stage Tube - October 20, 2020

Watch the exciting special look from Season 2 of "The Mandalorian" that debuted last night exclusively on ESPN's "Monday Night Football," during halftime of the National Football League (NFL) game be...
---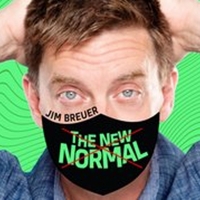 Jim Breuer Brings 'The New Normal Tour' to Comedy Works South and More This Holiday Season
October 19, 2020

Jim Breuer's new stand-up tour, Jim Breuer Presents: The New Normal, is heading to the Rocky Mountain Region this holiday season. The tour kicks off at Mesa Theater in Grand Junction on Saturday, Dec...
---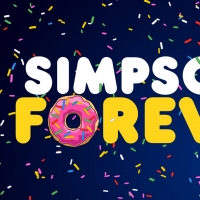 Disney Plus Celebrates THE SIMPSONS FOREVER
October 16, 2020

Disney+, which launched last November giving "The Simpsons" a new streaming home, is now the ultimate entertainment hub for fans of Springfield's most famous residents.
---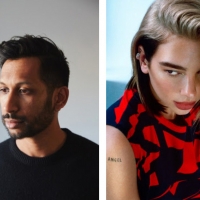 New Episodes Announced for Netflix's SONG EXPLODER
October 15, 2020

Netflix announces new episodes of Song Exploder, a documentary series based off the acclaimed podcast of the same name by host and executive producer Hrishikesh Hirway, to premiere globally December 1...
---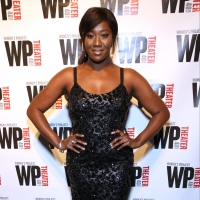 Amber Iman, Zachary Noah Piser, Vincent Rodriguez III and More Announced for 32nd Annual FESTIVAL OF NEW MUSICALS
October 15, 2020

National Alliance for Musical Theatre has announced this year's directors, musical directors and casting for their 32nd Annual FESTIVAL OF NEW MUSICALS, on Thursday, November 19 and Friday, November 2...
---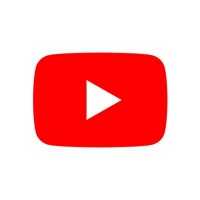 THE CREATOR GAMES Returns for Second Live Tournament
October 13, 2020

'The Creator Games Presented by MrBeast' is back for a second round of tournament-style competition between some of YouTube's biggest names.
---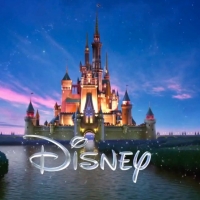 The Walt Disney Company Announces Strategic Reorganization of Its Media and Entertainment Businesses
October 13, 2020

In light of the tremendous success achieved to date in the Company's direct-to-consumer business and to further accelerate its DTC strategy, The Walt Disney Company (NYSE: DIS) today announced a strat...
---