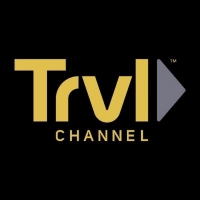 Researchers Return to the Field with All New Clues in Travel Channel's Hit Series EXPEDITION BIGFOOT
November 30, 2020

2020 may just be the year the world turned upside down. But for Travel Channel's 'Expedition Bigfoot' team, it was a rare moment in time when three very important sets of data converged - and put them...
---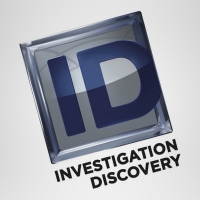 ATLANTA JUSTICE Will Premiere on Investigation Discovery Dec. 28
November 24, 2020

The Atlanta Homicide Unit consistently has one of the highest clearance rates in the country, but no one solves a murder by themselves - it takes a skilled and devoted team to identify, catch, and pro...
---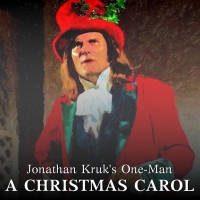 Jonathan Kruk Brings Family-Friendly, One-Man, Holiday Spectacle A CHRISTMAS CAROL To MTC
November 23, 2020

Music Theatre of Connecticut will welcome Jonathan Kruk's one-man performance of A Christmas Carol. The show runs one animated hour and using a treasure trove of voices to create over thirty character...
---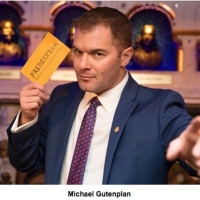 Magician & Psychic Michael Gutenplan to Presents A Virtual Interactive Show
November 11, 2020

Master magician, mentalist and psychic entertainer Michael Gutenplan will present his interactive family-friendly, virtual magic and mentalism show, live, on Wednesday, November 25, at 8:00 PM ET/ 5:0...
---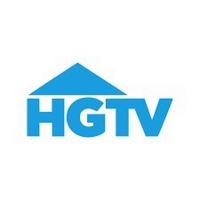 Instagram Sensation CHEAP OLD HOUSES Gets Greenlight for New HGTV Series
November 11, 2020

Each month, their uber popular Instagram feed racks up millions of views with images of surprising property bargains that are architecturally intact and available for under $150,000.
---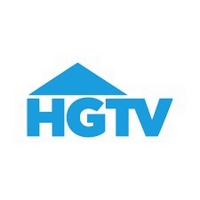 DESIGN STAR: NEXT GEN in Production as HGTV Searches for America's Newest Home Renovation Superstar
November 02, 2020

HGTV is on the lookout for America's next home renovation superstar.
---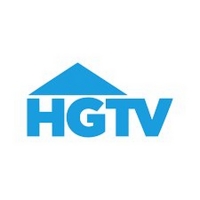 HGTV Taps Eleven Superstar Property and Design Experts to Judge ROCK THE BLOCK
October 30, 2020

It's not too early for renovation competition superfans to set their DVRs because HGTV has announced the cavalry of design and renovation experts who will scrutinize finished spaces in the second seas...
---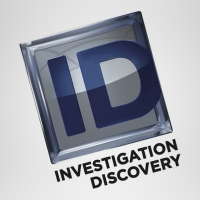 Investigation Discovery Serves Five High-Profile Specials This Thanksgiving With TRUE CRIME AT 9
October 29, 2020

Black Friday takes a dark turn this November as Investigation Discovery dishes out five back-to-back nights of true crime stories almost too unbelievable to be true, where the tragic mystery still rem...
---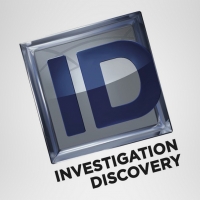 Investigation Discovery Partners with Acast to Launch Original Slate of True Crime Podcasts
October 29, 2020

This winter America's leading true crime network, Investigation Discovery, will roll out a slate of original podcast programming in an exclusive distribution partnership with Acast.
---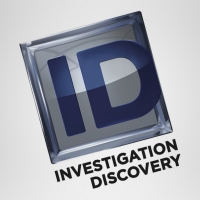 ID Explores the Harsh Realities of the U.S. Sentencing Its Children to Life Without Parole in THE WITMANS
October 22, 2020

In 1998, 13-year-old Greg Witman stepped off the school bus and 11 minutes later, Greg's older brother Zach frantically called 911 to report that he had found Greg lying in a pool of blood.
---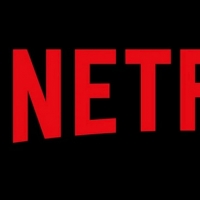 Netflix Commissions Major New International Drama Series MIDNIGHT AT THE PERA PALACE
October 20, 2020

The eight-episode Turkish language series has started production in multiple locations in Turkey.
---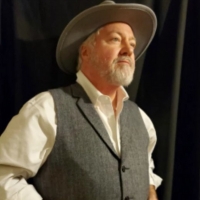 History At Play, LLC Presents Livestream Event JOHN MUIR: FATHER OF OUR NATIONAL PARKS
October 19, 2020

In John Muir: Father of Our National Parks, HAP, LLC presents Living Historian J.T. Turner in a first-person, living history performance, recalling the life of one of the United States' most renown an...
---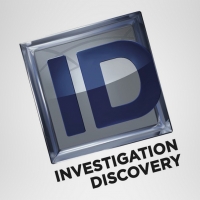 ID Explores a Decades-Old Disappearance in WHO KILLED THE LYON SISTERS?
October 19, 2020

On March 25, 1975, 12-year-old Sheila Lyon and her little sister, 10-year old Katherine, walked half a mile from their home to a shopping mall in Wheaton, Maryland…and were never seen again.
---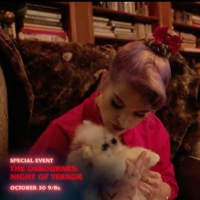 VIDEO: Watch the Trailer for THE OSBOURNES: NIGHT OF TERROR
by Stage Tube - October 16, 2020

Halloween is inching closer, and it wouldn't be a spooky celebration without an appearance from the 'First Family of Darkness' themselves.
---
LGBT+ History Comedy FOUNDING DADDIES Premieres
October 15, 2020

Following in the footsteps of Sandra Bernhard, John Leguizamo, Sarah Silverman and Margaret Cho, gay comic/monologuist Sam Morrison follows up his internationally acclaimed debut show Hello, Daddy wit...
---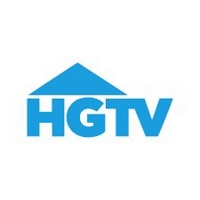 Tamara Day Returns for Six New Episodes of HGTV's BARGAIN MANSIONS
October 12, 2020

Home renovator Tamara Day gives more crumbling Kansas City estate homes massive overhauls and stunning style in six new one-hour episodes of HGTV's Bargain Mansions, premiering Monday, Nov. 9, at 9 p....
---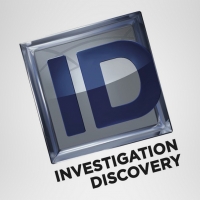 ID Explores Cases Under Dispute in the New Series KILLER IN QUESTION
October 12, 2020

When a murder is committed, it sends shockwaves through a community. But what happens when a case is closed, yet lingering questions remain?
---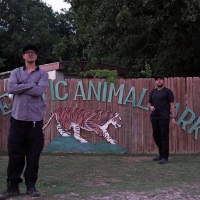 GHOST ADVENTURES: HORROR AT JOE EXOTIC ZOO Premieres Oct. 29
October 09, 2020

The cat's out of the bag – the Joe Exotic Zoo is haunted.
---