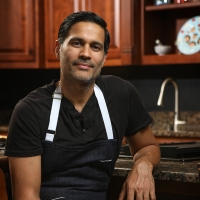 Chef Spotlight: Chef Akhtar Nawab of ALTA CALIDAD in Prospect Heights, Brooklyn & CookUnity All Star Chef
by Marina Kennedy - October 28, 2020

Akhtar Nawab is chef and owner of Alta Calidad in New York, Otra Vez in New Orleans, and Prather's on the Alley in Washington, DC. He is also founding partner and CEO of Hospitality HQ (HHQ), a creati...
---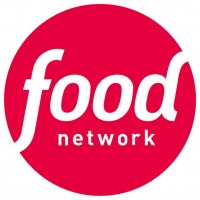 Buddy Valastro Returns To Food Network and TLC This Holiday Season
October 26, 2020

Buddy Valastro embarks on an extraordinary new Christmas-themed competition.
---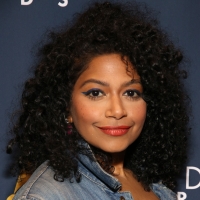 Rebecca Naomi Jones, Lauren Patten, Seth Rudetsky and More to Take Part in Only Make Believe Virtual Gala
October 15, 2020

Only Make Believe has announced that their 21st Annual Virtual Gala will be held on Monday, October 26th, 2020 at 7pm. The event, presented in part by The Walt Disney Company and produced by Broadway ...
---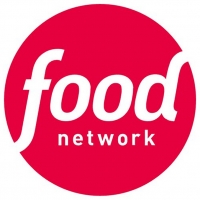 Food Network Documentary RESTAURANT HUSTLE 2020: ALL ON THE LINE Airs Dec. 27
October 15, 2020

Following world-class chefs Maneet Chauhan, Antonia Lofaso, Christian Petroni, and Marcus Samuelsson as they each picked up a camera and with the help of friends and family documented the challenges t...
---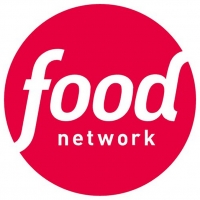 Food Network Celebrates The Season With Eight Weeks Of Holiday Programming
October 14, 2020

Food Network celebrates the holidays with eight weeks of themed programming including over 40 hours of new premieres, from exciting primetime series and specials to three back-to-back weekends of fan-...
---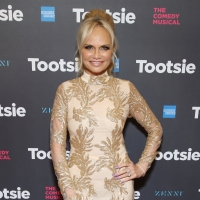 Kristin Chenoweth Hosts CANDY LAND on Food Network
October 13, 2020

Food Network brings out the childhood imagination of five teams made up of professional cake and sugar artists on the new primetime competition series Candy Land, inspired by the classic Hasbro childr...
---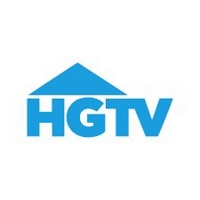 Tamara Day Returns for Six New Episodes of HGTV's BARGAIN MANSIONS
October 12, 2020

Home renovator Tamara Day gives more crumbling Kansas City estate homes massive overhauls and stunning style in six new one-hour episodes of HGTV's Bargain Mansions, premiering Monday, Nov. 9, at 9 p....
---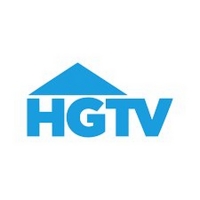 Nine Home Renovation Superstars Sign on for Season Two of HGTV's ROCK THE BLOCK
October 06, 2020

Let's get ready to rock! HGTV has announced the challengers for the second season of its hit competition series Rock the Block.
---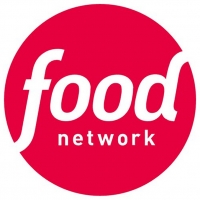 Food Network Is The Ultimate Thanksgiving Destination
October 06, 2020

Food Network is prepping for food's biggest holiday with a bountiful schedule of brand-new cross-platform content this November
---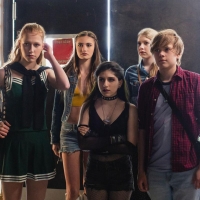 FIVE TEENAGERS WALK INTO A BAR Premieres in the LA Shorts International Film Festival
October 04, 2020

'Five Teenagers Walk Into A Bar' will premiere in the L.A. Shorts International Film Festival.
---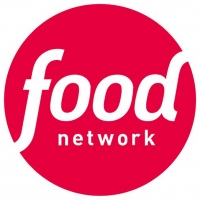 Food Network Kitchen Sets the Table with New Series BREAKFAST WITH BESSER
October 02, 2020

Food Network Kitchen, the award-winning, first of its kind culinary app, today announced the premiere of new, original series, Breakfast with Besser, featuring chef Elena Besser chatting with celebrit...
---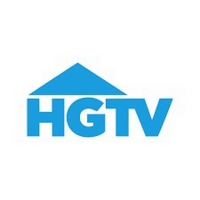 PROPERTY BROTHERS: FOREVER HOME Returns Oct. 28
September 30, 2020

Home renovation superstars Drew and Jonathan Scott will reimagine ordinary houses into lasting family dream homes in a new season of the hit HGTV series Property Brothers: Forever Home. Premiering Wed...
---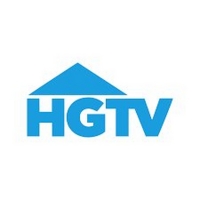 HGTV Orders Six New One-Hour Episodes of BARGAIN MANSIONS
September 23, 2020

Bargain Mansions, starring home renovator Tamara Day, has been such a strong ratings performer for HGTV that the net has picked up six additional one-hour episodes for season three.
---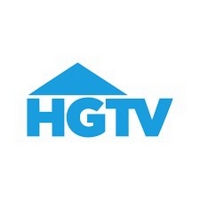 Ty Pennington to Star Alongside Top HGTV Designers in TY BREAKER
September 22, 2020

Popular carpenter, craftsman and designer Ty Pennington is set to star in a new series for HGTV.
---