Scoop: Coming Up On Finale Of THE CASE AGAINST ADNAN SYED on HBO - Sunday, March 31, 2019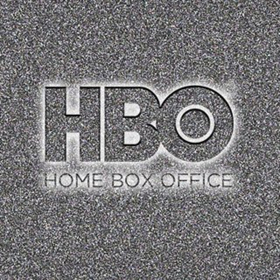 Coming up on Part 4: "Time Is the Killer":
Despite being granted a new trial, Adnan Syed and his attorneys contend with the State's repeated appeals, while a competitive primary race for Baltimore City State's Attorney has the potential to affect the case's future. Private investigators grapple with outstanding questions as they re-analyze the forensic evidence surrounding Hae Min Lee's death and Syed faces a major decision as his 20th year in prison approaches. On March 8, 2019, the Court of Appeals issues a new ruling to reverse both lower court decisions and deny him a new trial.

Debut date: SUNDAY, MARCH 31 (9:00-10:00 p.m. ET/PT)

The show is also available on HBO NOW, HBO GO, HBO On Demand and partners' streaming platforms.

THE CASE AGAINST ADNAN SYED is produced by Working Title TV and INSTINCT Productions and is a production of HBO DOCUMENTARY FILMS in association with Sky. Directed by Amy Berg. Executive producers: Henrietta Conrad and Jemima Khan for INSTINCT Productions; Eric Fellner, Tim Bevan and Andrew Stearn for Working Title TV; Nancy Abraham and Lisa Heller for HBO; and Amy F. Berg, Sara Bernstein and Rabia Chaudry. Original music by Dhani Harrison and Paul Hicks.
Related Articles
View More TV

Stories
From This Author TV Scoop