Latest Articles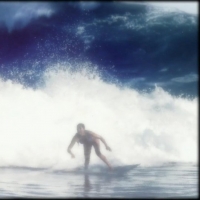 Badlands Debuts Empowering 'Southbound Call' Single
by TV News Desk - January 21, 2021
Swedish producer/composer/sound designer Catharina Jaunviksna, a.k.a Badlands, just shared a shimmering new single & video for "Southbound Call," officially announcing the upcoming album Djinn coming out March 5 via RITE....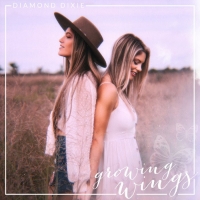 Diamond Dixie Surprises Fans With Early Release of Debut Album, GROWING WINGS & New Single, 'Lock It Up'
by BWW News Desk - January 15, 2021
Gabriela and Bianca LeDuc, known worldwide as Diamond Dixie, surprised fans this morning with the early release of their highly-anticipated debut album, GROWING WINGS (originally scheduled to drop on January 20), and a brand new single, 'Lock It Up,' both available today via online music stores and ...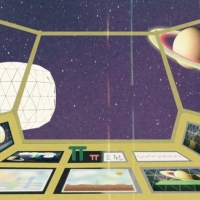 VIDEO: Peel Dream Magazine Debuts Music Vdeo for 'Geodesic Dome'
by BWW News Desk - January 15, 2021
Today Peel Dream Magazine debuts the video for 'Geodesic Dome' from their new deluxe edition of Agitprop Alterna. The expanded version of Peel Dream Magazine's Moral Panics EP is also streaming everywhere today & will be available on vinyl February 5th via Slumberland. ...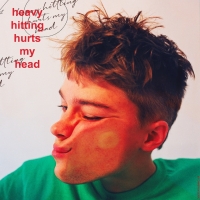 Christian Leave Drops Anthemic New Single 'Your Life Your Time'
by TV News Desk - January 15, 2021
Genre disruptor Christian Leave shares new single "Your Life Your Time" today, the latest from his forthcoming EP Heavy Hitting Hurts My Head due out February 12 via Warner Records....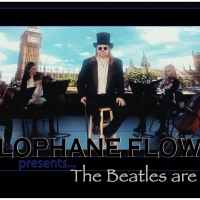 Take a Wistful Walk Down Penny Lane With Jeff Lake & Cellophane Flowers
by TV News Desk - January 14, 2021
"Penny Lane", the new release from singer/songwriter Jeff Lake and his classical music compadres in Cellophane Flowers, is available now on hard copy CD....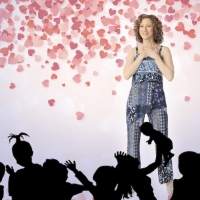 Laurie Berkner's Shares Valentine's Day Party Virtual Concerts for Families
by TV News Desk - January 13, 2021
All you need is love! Iconic children's musician Laurie Berkner invites everyone to celebrate the sweetest day of the year at two special 'Valentine's Day' LIVE Virtual Family Concerts on Sunday, February 14 at 12:00 p.m. and 5:00 p.m....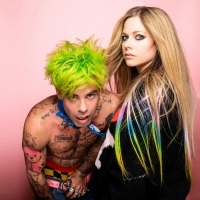 MOD SUN and Avril Lavigne Drop Power Punk Anthem 'Flames'
by TV News Desk - January 08, 2021
After weeks of anticipation, MOD SUN has teamed up with global superstar Avril Lavigne to officially unveil "Flames." ...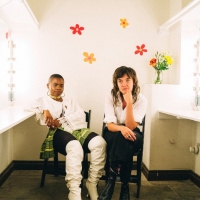 Vagabon Teams Up With Courtney Barnett to Cover 'Reason To Believe'
by TV News Desk - January 07, 2021
Vagabon has teamed up with Courtney Barnett for a cover inspired by Karen Dalton's version of 'Reason to Believe,' which was originally written and recorded by Tim Hardin in 1965 and covered by a wide range of artists since....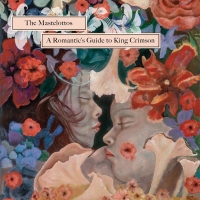 'A Romantic's Guide To King Crimson' by The Mastelottos Set for Valentine's Day Release
by TV News Desk - January 06, 2021
Valentine's Day 2021 delivers an unexpected and welcome surprise with the release of "A Romantic's Guide to King Crimson," the new 12-track album of reinvented King Crimson material by the husband-and-wife duo Deborah and Pat Mastelotto....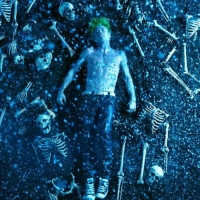 MOD SUN Drops Cinematic Visual for Recently Released Single 'Bones'
by TV News Desk - December 21, 2020
MOD SUN has debuted a brand new music video for "Bones", the second single from his highly anticipated new album....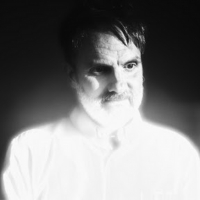 BWW Interview: Mike Viola Talks New Album, Adam Schlesinger, and a DEWEY COX Musical
by Sarah Jae Leiber - December 11, 2020
The Grammy-nominated singer/songwriter Mike Viola will release his latest studio album, 'Godmuffin,' on December 11th. ...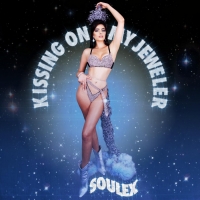 Soulex Debuts Sultry New Single 'Kissing On My Jeweler'
by TV News Desk - December 11, 2020
Atlanta-raised Soulex has debuted her new single "Kissing On My Jeweler." Today's release showcases Soulex's musicality in a way that has yet to be seen from the now Los Angeles-based artist, offering up a track that is sexy, nostalgic (yet still contemporary), and utterly uplifting....