Latest Articles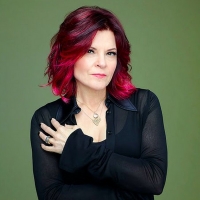 Roanne Cash to Receive MacDowell Medal
by TV News Desk - May 18, 2020
Composer and performer Rosanne Cash will receive the prestigious Edward MacDowell Medal, but the public celebration – with the Medalist in attendance – will have to wait a year.... (
more...
)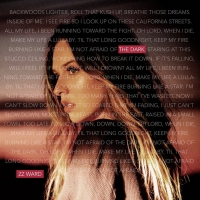 ZZ Ward Premieres New Song 'The Dark'
by TV News Desk - March 26, 2020
ZZ Ward premiered her new song, "The Dark" on Good Morning America this morning via Facetime while the official music video for same premiered on YouTube - watch below!... (
more...
)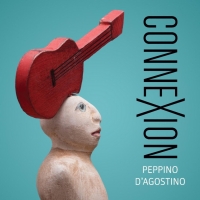 Guitar Master and Composer Peppino D'Agostino to Release 'Connexion'
by TV News Desk - March 16, 2020
Beloved acoustic guitar master Peppino D'Agostino has had a busy six years since his critically-acclaimed release, Penumbra, touring internationally, scoring documentary soundtracks and video games, and performing with some of the world's best musicians. This all served as inspiration for his new, o... (
more...
)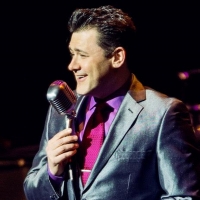 Michael Ingersoll Sings Glen Campbell at Metropolis April 24
by TV News Desk - March 11, 2020
Metropolis and Michael Ingersoll present Artists Lounge Live's Southern Nights: Michael Ingersoll Sings Glen Campbell on April 24, 2020.... (
more...
)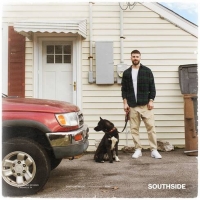 Sam Hunt Announces SOUTHSIDE Album and Tour
by TV News Desk - February 05, 2020
Multi-Platinum-selling country star Sam Hunt announces his eagerly-awaited sophomore album SOUTHSIDE, releasing April 3 on MCA Nashville. The album will feature his current Top 5-and-climbing radio hit "Kinfolks," the introspective ballad "Sinning With You," and more from the award-winning artist. S... (
more...
)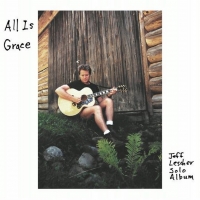 Green Bandleader Jeff Lescher Released His First Solo Album
by TV News Desk - February 04, 2020
As the leader of the seminal Chicago band Green, Jeff Lescher unleashed a synthesis of the punk, pop, glam, soul and country music he was obsessed with growing up. Rising from the fertile scene in the 80s that included bands like Material Issue and Shoes, Green released a string of critically acclai... (
more...
)