Latest Articles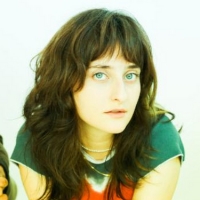 VIDEO: Kills Birds Share 'Cough Up Cherries' Music Video from Upcoming Album
by Michael Major - October 12, 2021
The band's newest single 'Cough Up Cherries' arrives with an official video, directed by Brandon Somerhalder, that speaks directly to the forthcoming album, Married, as vocalist Nina Ljeti wears a wedding dress and veil. Plus, see where you can see Kills Birds on tour with the Foo Fighters and Sleig...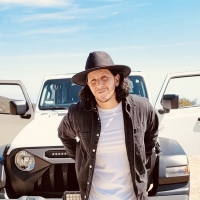 Los Angeles Rapper Benny Duhay Releases Debut EP, KNOW IT ALL
by Chloe Rabinowitz - September 10, 2021
Off the heels of an impressive string of single releases, rapper Benny Duhay prepares to demonstrate versatility and lyrical prowess in his debut EP 'Know It All'. ...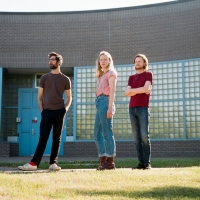 Bad Bad Hats Debut 'Walkman' Single
by Sarah Jae Leiber - August 16, 2021
Despite it's lyrical praise for "heavy metal, rock and roll", the mid-tempo tune owes as much to pop and country traditions as it does the rock canon....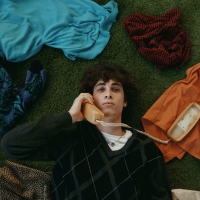 Aidan Bissett Unveils Video for 'More Than Friends'
by Sarah Jae Leiber - July 01, 2021
Just a year ago, Bissett released his first single, "Different," which immediately gained traction online....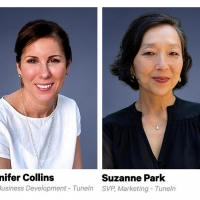 TuneIn Adds Two New Executives to Leadership Team
by Sarah Jae Leiber - June 08, 2021
With 75 million monthly active users, TuneIn is one of the most widely used streaming audio platforms that brings together live sports, news, music, podcasts and radio from around the globe....