Latest Articles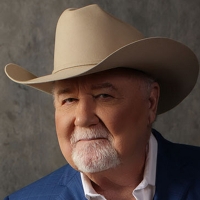 Johnny Lee Announces 'Hey Bartender, Last Call: The Farewell Tour'
by Michael Major - February 09, 2023
Johnny Lee, known for his dynamic stage presence and countless hits including, "Hey Bartender," "One In A Million," "Pickin' Up Strangers," "Prisoner Of Hope," "Bet Your Heart On Me," "Cherokee Fiddle," "Could've Heard A Heart Break," and his No. 1 crossover hit "Lookin' For Love,'' is announcing hi...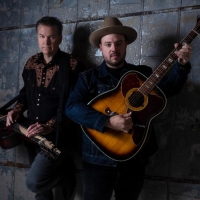 Kaatsbaan Cultural Park to Present Bluegrass Concert By Rob Ickes And Trey Hensley This Month
by Chloe Rabinowitz - February 03, 2023
Kaatsbaan Cultural Park will present a Bluegrass Concert by powerhouse acoustic duo Rob Ickes and Trey Hensley on Friday, February 24, 2023 at 7pm. ...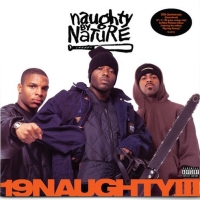 Tommy Boy Records Announce 30th Anniversary Editions Of Naughty By Nature's Acclaimed Multi-Platinum '19 Naughty III'
by Michael Major - January 25, 2023
The 30th anniversary edition will be available as a 140g transparent orange double vinyl LP, a 6-panel digipak CD x2, cassette, and streaming via all DSPs, featuring 6 bonus tracks - including "Hip Hop Hooray" (Extended Mix), never before available on streaming services - plus remixes from Pete Rock...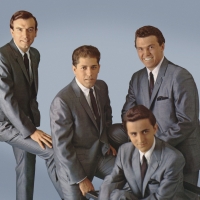 The Vogues and Omnivore Recordings Announce 'At Co & Ce - The Complete Singles And More'
by Michael Major - January 09, 2023
Producer Nick Cenci (Tommy James And The Shondells, Lou Christie) took them into the studio to record a cover of Petula Clark's "You're The One," originally released on Blue Star Records. That track led to The Vogues signing with Co & Ce Records, and with new distribution, the single reached #4 on t...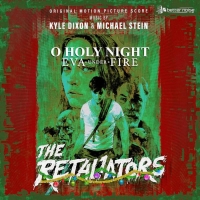 Eva Under Fire Adds Vocals to 'O Holy Night' Track Featured on THE RETALIATORS
by Michael Major - December 02, 2022
THE RETALIATORS has shared an enchanting version of the classic Christmas carol "O Holy Night" which is featured in the horror-thriller film's official score by Emmy-winning composers KYLE DIXON and MICHAEL STEIN ("Stranger Things"). The new version features EVA UNDER FIRE's Amanda Lyberg on vocals ...