Latest Articles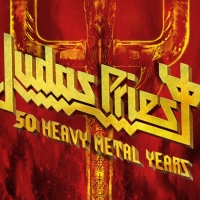 Judas Priest Announce Rescheduled 50 Heavy Metal Years Tour
by Sarah Jae Leiber - June 08, 2021
Produced by Live Nation, the North American tour – which will run throughout September (kicking off on September 8th in Reading, PA) and November (concluding on November 5th in Hamilton, Ontario), will feature a variety of special effects, which will undoubtedly enhance the might of Priest's metal....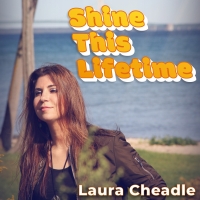 Laura Cheadle Releases Title Track 'Shine This Lifetime' To Her Forthcoming Album
by Stephi Wild - May 22, 2021
Written during the Pandemic, Cheadle says that it was important to her to remind herself - and others - that there is always hope, even in the darkest times. That's why the title track, and entire record, effuse a radiant, upbeat vibe that the artist describes as, at times, 'modern disco with powerf...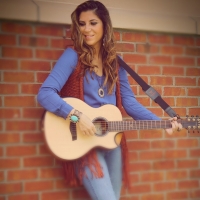 VIDEO: Singer-Songwriter Laura Cheadle Unveils Uplifting Video For Debut Single 'Everybody Say'
by Chloe Rabinowitz - March 19, 2021
With Spring right around the corner and the promise of brighter days ahead, critically-acclaimed pop/soul singer-songwriter Laura Cheadle has released the radiant new video for 'Everybody Say,' the first single from her forthcoming album Shine This Lifetime (Spring 2021)....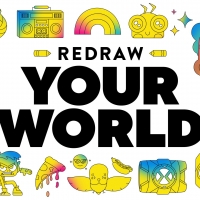 WarnerMedia Expands Kids & Family Offerings on Cartoon Network and HBO Max Under New Tagline 'Redraw Your World'
by Sarah Jae Leiber - February 17, 2021
"After 100 years of creating some of the world's most beloved IP, today we're at the beginning of our new story, with the history, corporate unity and modern approach to be the industry leader our heritage deserves," said Tom Ascheim, President of Warner Bros. Global Kids, Young Adults and Classics....