Latest Articles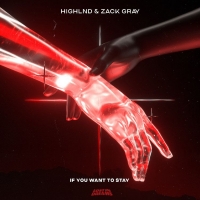 Highlnd & Zack Gray Debut New Single 'If You Want To Stay'
by TV News Desk - April 23, 2021
Highlnd has received support from many major curators and labels including Trap Nation, Suicide Sheep, Proximity, Avant Garden/Island Records. Having worked with artists such as Royal & the Serpent, Mothica, Ghastly, and Rynx....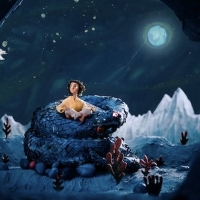 EELS Unveil Stop-Motion Music Video for 'Earth to Dora'
by TV News Desk - April 21, 2021
E says: "Earth to Dora. Come in, Dora. Did you know tomorrow is Earth Day? Come down to Earth and celebrate with us." ...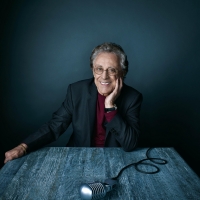 Frankie Valli Announces Rescheduled UK Tour Dates
by TV News Desk - April 21, 2021
Frankie Valli and The Four Seasons,  who last toured the UK  in 2018 playing six arenas around the country, including a sell-out show at London's O2 to 14,000 people.  ...