Latest Articles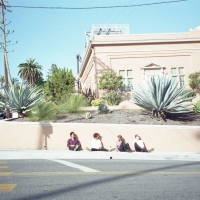 SWIMM Share 'You Never Fake It' Ft. Lauren Ruth Ward Via Under The Radar
by BWW News Desk - January 12, 2021
Today, LA-based psych-pop group SWIMM share 'You Never Fake It' featuring Lauren Ruth Ward, an intimate ballad complete with lush synthesizers and an entrancing drum+bass. Under The Radar premiered the track, praising how the 'heavy and slightly distorted intro quickly gives way to twinking keys and...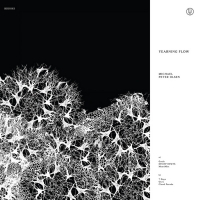 Michael Peter Olsen Releases '7 Days' and Announces LP Release Livestream
by BWW News Desk - January 12, 2021
Toronto songwriter, composer and producer Michael Peter Olsen released "7 Days" today, exclusively via Bandcamp + YouTube, off his upcoming debut album, Yearning Flow, out this Friday, January 15 via Hand Drawn Dracula....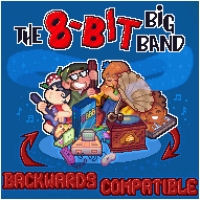 The 8-Bit Big Band's New Album BACKWARDS COMPATIBLE Is Now Available
by BWW News Desk - January 11, 2021
The 8-Bit Big Band, under the direction of Tony-nominee Charlie Rosen, has released their third full length album, Backwards Compatible. An exploration of the 'Great Video Game Songbook'', this electrifying new album features a symphonic orchestra made up of over 70 of New York City's finest musicia...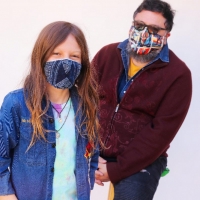 Nakia & Charlie Cotton Collaborate on 'It's Never Too Late'
by TV News Desk - January 04, 2021
Austin fan favorite and passionate music advocate Nakia and eight-year-old Charlie Cotton are proud to exclusively premiere their new single, 'It's Never Too Late' with American Songwriter today, which can be seen below....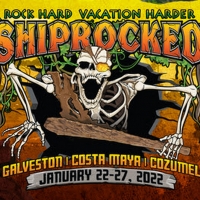 ShipRocked Rescheduled To January 22-27, 2022 On Carnival Breeze
by TV News Desk - December 15, 2020
ASK4 Entertainment has announced that ShipRocked has been rescheduled to January 22 – 27, 2022....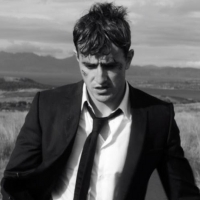 Phoebe Bridgers Releases Behind The Scenes Footage From The Making Of The 'Savior Complex' Video
by TV News Desk - December 10, 2020
Last week, Phoebe Bridgers unveiled yet another surprise: a video for her song "Savior Complex" directed by award winning actor, writer and producer Phoebe Waller-Bridge and starring Emmy-nominated Irish actor Paul Mescal and youthful newcomer Charlotte. ...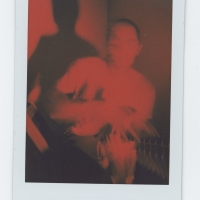 Hether Announces 'Whooops Demos' EP
by TV News Desk - December 09, 2020
Guitarist and vocalist Hether announces a new EP, Whooops Demos, due out January 15th, 2021, and shares a new single, "Sex Wax." Earlier this fall, he shared a video for "Twinkle," the EP's first single. ...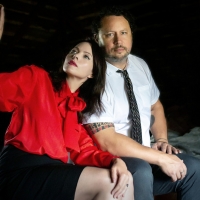 Corvair Share New Single 'Sailor Down'
by TV News Desk - December 03, 2020
Portland-based indie rock band Corvair will release their self-titled, debut album on Paper Walls in the US and WIAIWYA in the UK (pre-order)....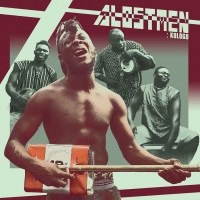 Alostmen Share New Single 'Fauziah'
by TV News Desk - December 02, 2020
Strut present the brand new album from Alostmen, led by Stevo Atambire, a band at the forefront of kologo music in Ghana. ...