| | |
| --- | --- |
| BIO: Hailing from Springfield, Missouri, Speakeasy quickly made a name for themselves in their home state.It's rock-solid, with undeniable attention paid to the groove, a rip-roaring harmonica, screaming guitar, three-part harmonies, and a rhythm section that simply makes you move. It's no surprise that Speakeasy is rapidly building a loyal fan-base across the nation. Considering the undeniable musical skill in the band, these guys could easily take themselves too seriously, but Speakeasy is not afraid of bringing outrageous fun into their shows. They're true performers. With frequent trips from the mountains of Colorado to the beaches of the Carolinas, non-stop touring has been a part of their lives for over 10 years. | |
Latest Articles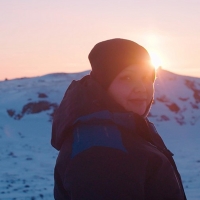 Iqaluit-Based Inuit Hip-Hop Musician Shauna Seeteenak Releases "See The Light"
by A.A. Cristi - August 23, 2021
With a speakeasy style that lulls listeners into an entranced state, Inuk hip-hop artist Shauna Seeteenak releases her powerful and spine-chilling new single, 'See The Light' - available now....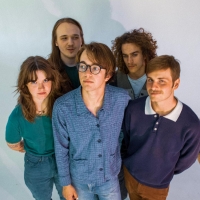 Future Crib Shares New Bedroom Pop Track 'BG'
by TV News Desk - July 27, 2021
The band has also announced a slate of tour dates that include shows with Illiterate Light and Briston Maroney, as well as a performance at Treefort Music Fest in Boise, ID....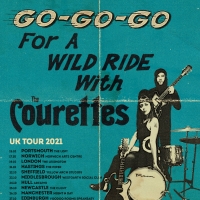 The Courettes Announce UK Tour for October 2021
by Sarah Jae Leiber - July 21, 2021
The tunes are teen-trash tragedy garage meets The Ronettes and The Ramones in Gold Star Studios' echo chamber. Fuzz guitars, loud drums, trashy pianos, jingle bells, tambourines and three-minute dance floor garage killers where a Wall of Sound blasts the songs out of the speakers!...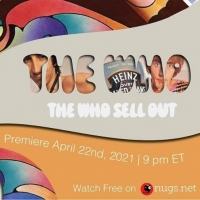 'The Who Sell Out' Livestream Premieres April 22
by Sarah Jae Leiber - April 01, 2021
The Who is one of the most influential rock bands of the 20th century with over 100 million records sold worldwide, and the documentary explores their groundbreaking record in detail....