Latest Articles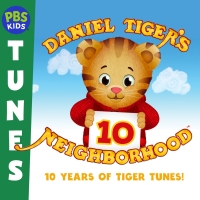 Daniel Tiger's Neighborhood '10 Years Of Tiger Tunes' Out Now From Warner Music Group And Fred Rogers Productions
by A.A. Cristi - September 30, 2022
Fred Rogers Productions, the award-winning children's educational media organization, and Warner Music Group's Arts Music division are marking the 10th anniversary of Daniel Tiger's Neighborhood, the beloved Emmy Award-winning PBS KIDS series, with a new digital album. "10 Years of Tiger Tunes!," th...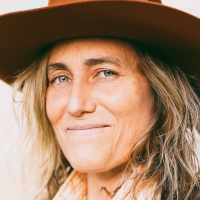 Melissa Carper Shares New Single 'Ramblin' Soul'
by Michael Major - September 28, 2022
After the success of her critically-acclaimed 2021 release Daddy's Country Gold, Carper was eager to get back in the studio. With co-producers Andrija Tokic (St. Paul & The Broken Bones, Hurray For The Riff Raff) and Dennis Crouch (The Time Jumpers) behind the boards again at Tokic's analog paradise...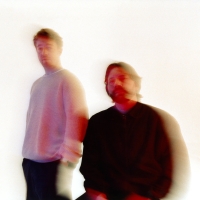 Mount Kimbie Announce Double LP, 'MK 3.5: Die Cuts | City Planning'
by Michael Major - September 27, 2022
The pair began doing production sessions with a series of increasingly big names from the world of rap and hip-hop, including Jay-Z, Travis Scott, ASAP Rocky, SZA, and Rosalia, among many others. Dom's collaborative work is going from strength to strength, hitting a recent high with his and James' h...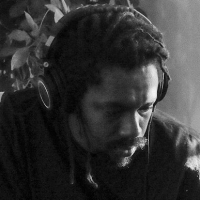 Teebs Enlists Panda Bear for 'Did It Again'
by Michael Major - September 26, 2022
An awe-inspiring output over the past nine years includes two full-length albums and one mini-album on Brainfeeder, multiple split albums and collaborative EPs with the likes of Daedelus and Jeremiah Jae, and two limited run CDs on My Hollow Drum. He is also one half of the Sons of Morning with fell...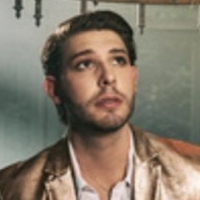 Sam Williams Releases New Song 'Blame 'Em Both'
by Michael Major - September 23, 2022
Nashville singer/songwriter Sam Williams has released the delicately scathing "Blame 'Em Both", another song from the forthcoming deluxe version of his celebrated debut, Glasshouse Children out via Mercury Nashville.  The expanded edition of the record, entitled Glasshouse Children: Tilted Crown, in...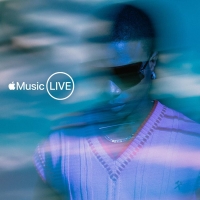 Apple Music Live Presents Performance From Nigerian Superstar Wizkid This Fall
by Michael Major - September 21, 2022
Wizkid will be the latest artist to take the stage for Apple Music Live, the live performance series on Apple Music giving the biggest stars in music a global platform to connect with audiences around the world. Apple Music Live has previously featured exclusive live streamed performances from Harry...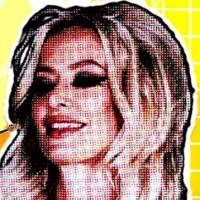 Sammy Hagar & The Circle Release New Single 'Funky Feng Shui'
by Michael Major - September 09, 2022
Rock & Roll Hall of Fame®-inducted, Grammy award-winning singer and songwriter Sammy Hagar has debuted, "Funky Feng Shui," the third single and video off his upcoming album 'Crazy Times,' with his Billboard chart-topping supergroup The Circle. The video was directed by Travis Detweiler and produced ...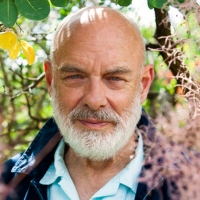 Brian Eno Debuts Latest Single 'We Let It In'
by Michael Major - September 07, 2022
Grammy-winning musician and producer Brian Eno unveils a new song "We Let It In" featuring daughter and vocal counterpart Darla Eno. An accompanying video, directed by Eno and London-based multidisciplinary artist Orfeo Tagiuri with handwriting by Eno's granddaughter Anya, is out now....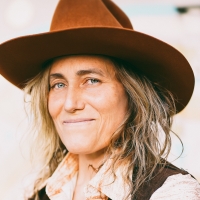 Melissa Carper Unveils New Single 'Ain't a Day Goes By'
by Michael Major - September 07, 2022
Album track "Ain't a Day Goes By" breaks your heart, then mends it again in the universal longing for a loved one now gone on. Backed up by Hammond B3 organ (John Pahmer), the emotion is punctuated by the gospel-style harmony stylings of Kyshona Armstrong, Nickie Conley, and Maureen Murphy....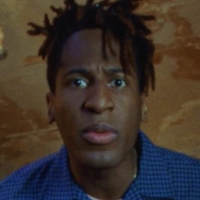 VIDEO: Jon Batiste, Pentatonix & Diane Warren Release 'Sweet (Single Edit)' Music Video
by Michael Major - September 07, 2022
Jon Batiste, Pentatonix and the iconic Grammy winning and 13-time Oscar nominated songwriter Diane Warren deliver the official music video for "Sweet (Single Edit)" (Di-Namic Records/BMG) directed by Matt Earl (Doja Cat, Carlos Santana, G-Eazy, Cordae) with music and lyrics by Diane Warren....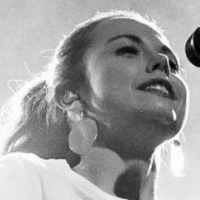 Sierra Hull Announces Headlining Tour This Fall
by Michael Major - August 30, 2022
After a whirlwind summer criss-crossing the country, the acclaimed mandolinist and her dynamic band left a wake of awestruck audiences at major festivals including Sacred Rose Festival, Under The Big Sky, and the Cayamo Cruise, sharing the stage with the likes of Emmylou Harris, Madison Cunningham, ...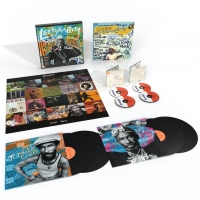 Trojan Releases 'King Scratch (Musical Masterpieces from the Upsetter Ark-ive)'
by Michael Major - August 30, 2022
The album, out on double CD, double vinyl and a deluxe box set, comprises tracks from across the career of the legendary late great Jamaican record producer and artist Lee 'Scratch' Perry. The collection will mark the 1st anniversary of his passing, showcasing the very best of his work across his ow...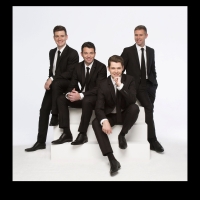 Celtic Thunder Announces Worldwide 5-Night Streaming Event on VNUE's StageIt
by Blair Ingenthron - August 29, 2022
Celtic Thunder, the multi-dimensional musical and theatrical ensemble celebrated around the world for emotionally powerful Irish-inspired performances have announced a new worldwide, live-streaming event....