Latest Articles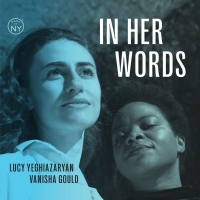 Lucy Yeghiazaryan And Vanisha Gould's New Album IN HER WORDS Is Out Now
by Chloe Rabinowitz - September 24, 2021
New York-based vocalists Lucy Yeghiazaryan and Vanisha Gould released their new collaborative album In Her Words today, September 24. Born with support from the New York Foundation Arts 2020 Women's Fund, this intriguing new release is a highlight of the very busy autumn release season....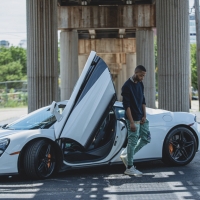 Leol Releases New Single 'Move'
by Chloe Rabinowitz - September 24, 2021
Cashing in on the current popularity of anything Drake, Move sounds similar to Drake vs PartyNextDoor with a dash of Wizkid and some dancehall vibes for good measure. ...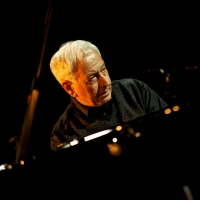 COLLABORATIVE COMPOSITION: CREATED IN THE MOMENT Album Showcases William Goldstein & Guest Soloists
by Chloe Rabinowitz - September 20, 2021
What makes his latest recording, 'Collaborative Composition: Created in the Moment,' perhaps even more extraordinary is that each of the eleven tracks showcases Goldstein engaging in a spontaneous dialogue with a second musician, the two trading ideas to produce structurally and emotionally compelli...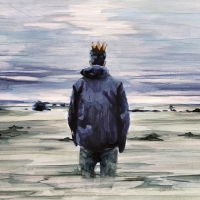 NY-based Hip Hop Artist Dylan Owen Releases 'Young Skins'
by Chloe Rabinowitz - September 17, 2021
NY-based hip hop artist Dylan Owen has officially released his new single 'Young Skins' to all streaming platforms. The animated hit encourages fans to enjoy the journey; in a world obsessed with the destination, it can be hard to remain patient and confident in your own path...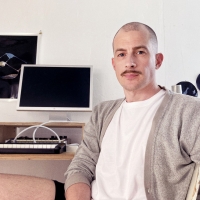 WATCH: Dinner Shares Video For New Single 'Anima'
by Chloe Rabinowitz - September 15, 2021
Today Dinner has shared a collaborative video for the buoyant, motorik new single 'Anima' which appears on the new album titled Dream Work, a lush collection of synth and guitar-laden indie pop that expertly channels Ryuichi Sakamoto, early British indie, and the sound of water, due for release Octo...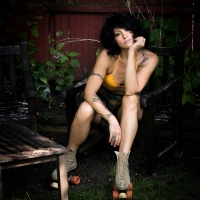 Sasha Dobson Releases New Album GIRL TALK and Unveils New Music Video
by Chloe Rabinowitz - September 10, 2021
Renowned singer, songwriter, and multi-instrumentalist Sasha Dobson has released her most compelling album to date with Girl Talk. Out today on all digital platforms, and available as a special edition vinyl LP, this ten track collection of originals and carefully selected covers is a treat for the ...