Latest Articles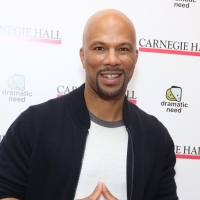 Audible Launches Podcast MIND POWER MIXTAPE, Hosted by Common
by TV News Desk - October 12, 2020
Audible Inc., the world's largest producer and provider of original spoken-word entertainment and audiobooks, today announced a new podcast....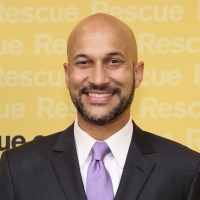 Keegan-Michael Key Leads Blumhouse Horror Podcast
by TV News Desk - October 12, 2020
Keegan-Michael Key has joined the cast of 'Aaron Mahnkea??s 13 Days of Halloween,' a new horror podcast from Blumhouse Television, iHeartMedia, and Aaron Mahnke. ...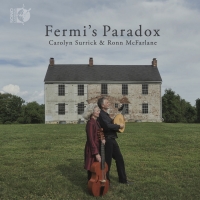 Carolyn Surrick And Ronn McFarlane Release New Album 'Fermi's Paradox' On Sono Luminus
by BWW News Desk - October 08, 2020
Sono Luminus announces Fermi's Paradox, a new album from viola da gambist Carolyn Surrick and lutenist Ronn McFarlane, with guest percussionist Jackie Moran, to be released worldwide on November 20, 2020. ...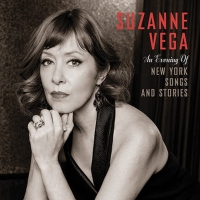 Suzanne Vega Debuts 'Walk on the Wild Side' Video
by TV News Desk - August 27, 2020
Grammy and Peabody Award-winning artist Suzanne Vega shares a new lyric video for her cover of Lou Reed's "Walk on the Wild Side.'...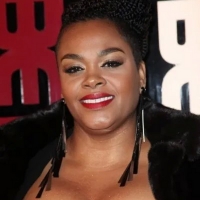 Gospel Star Jill Scott to Star In Mahalia Jackson Biopic, Produced by Jamie Foxx and Queen Latifah
by TV News Desk - August 12, 2020
Lifetime extends their partnership with trusted journalist Robin Roberts for four new movies under the Robin Roberts Presents banner. The network greenlights their next foray into the gospel music world with the biopic Robin Roberts Presents: The Mahalia Jackson Story....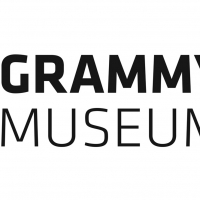 GRAMMY Museum Grant Program Awards $200,000 For Music Research And Sound Preservation
by TV News Desk - June 16, 2020
The GRAMMY Museum® Grant Program announced today that $200,000 in grants will be awarded to 13 recipients in the United States to help facilitate a range of research on a variety of subjects, as well as support a number of archiving and preservation programs....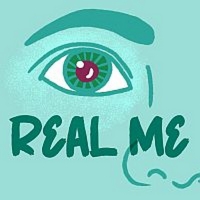 Pinna Releases Tween Pop Album 'Real Me' Today
by BWW News Desk - May 14, 2020
​​​​​​​Exclusive to Pinna, the ad-free and screen-free audio platform for kids 3-12, the new album features original songs reflecting the shift from childhood to adulthood;...