Latest Articles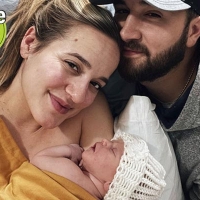 Country Singer/Songwriter Mary Sarah and Boyfriend Mitch Clark Announce The Birth Of Avalyn Mae
by TV News Desk - January 07, 2021
After nine months of pure bliss and anticipation, country music sensation Mary Sarah and her singer/songwriter boyfriend Mitch Clark brought their first child, Avalyn Mae into the world on Wednesday, January 6th, 2021 at 2:31 pm CST in Nashville, Tennessee. ...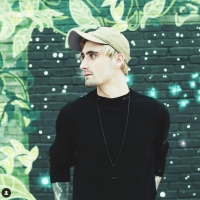 Kyle Pavone Foundation Launches Kyle Cares Scholarship
by TV News Desk - January 05, 2021
2020 has been a difficult year for many, including musicians. Relying heavily on live performances as a source of income, the arrival of COVID-19 meant that performing in person for a live audience was out of the question....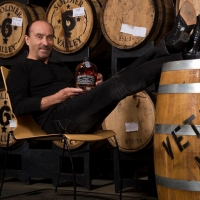 Lee Greenwood And Soldier Valley Spirits Develop And Announce The 'Lee Greenwood Signature Bourbon Whiskey'
by TV News Desk - January 05, 2021
Lee Greenwood, known for his patriotic anthem "God Bless The USA," has partnered with Soldier Valley Spirits to develop and distribute the Lee Greenwood Signature Bourbon Whiskey....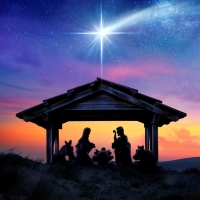 Long Island Singer/Songwriter Chris St. John Releases Original Christmas Music
by TV News Desk - December 22, 2020
Over the last quarter century, Singer/Songwriter (and former Judge) Chris St. John has truly led a diverse and successful professional career in the field of law....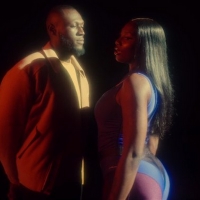 Aya Nakamura Unveils Video for 'Plus Jamais'
by TV News Desk - December 18, 2020
Multi-Platinum, Malian-born French artist Aya Nakamura unveils the video for "Plus Jamais" ("Never Again") today via Rec. 118/Warner Music; watch/share below....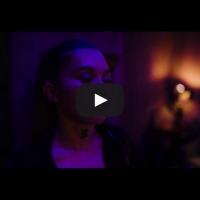 Kova Makes Formal Artist Debut with New Single 'Sober'
by TV News Desk - December 18, 2020
Today, stellar singer/songwriter and budding artist Kova makes her formal debut with "Sober," an intimate lament in which her melodic prowess shines over a sedated, lo-fi pop instrumental....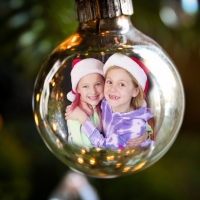 Homescool Makes Their Debut With 'I Love Christmas'
by TV News Desk - December 17, 2020
Like many parents, TWO's Aja Volkman-Reynolds and Dan Epand have found themselves in uncharted waters over the past year....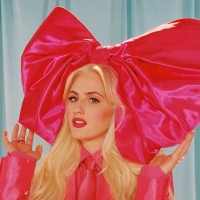 VIDEO: Nova Miller Releases Video for 'Only When It Snows'
by Stage Tube - December 16, 2020
It's the season of giving and today, Nova Miller, the Princess of Christmas, is gifting fans with the glimmering music video for her festive bop, 'Only When it Snows,' directed by Nikko LaMere....