Latest Articles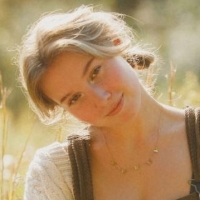 Sydney Rose Shares New EP 'This Kind of Thing Doesn't Last'
by Michael Major - November 11, 2022
19-year-old singer/songwriter Sydney Rose has debuted her new EP This Kind Of Thing Doesn't Last. On the five-track collection written solely by Rose, the Georgia-native opens up about growing up, friendship, mental health, and longing, with songs unfolding like a handwritten diary. Watch the new mu...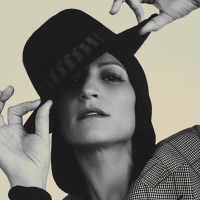 Dragonette Shares 'Twennies' Remix From The Knocks
by Michael Major - November 11, 2022
Collaborating with the world's biggest DJs including Martin Garrix, Basement Jaxx, Kaskade, Galantis, and more, Dragonette's musical diversity knows no bounds, and as a songwriter her credits include Keith Urban, Cyndi Lauper, Pretty Sister, and Carly Rae Jepsen, among others....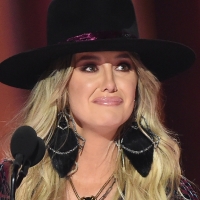 Winners Announced for 'The 56th Annual CMA Awards'
by Michael Major - November 10, 2022
Hosted by Luke Bryan and Peyton Manning, Country Music's Biggest Night delivered extraordinary performances and heartwarming moments, shining a light on a community like no other. "The 56th Annual CMA Awards" made its grand return to Nashville's Bridgestone Arena this evening, honoring musical legen...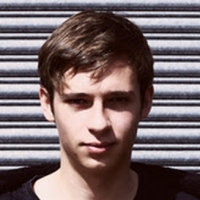 Flume Shares 'Slugger' Unheard Track From Debut Album
by Michael Major - November 09, 2022
Flume, the self-titled debut album from Grammy-winning electronic music titan Flume, was released ten years ago. Streamed over 1 billion times worldwide and certified Platinum in multiple territories, the album launched the now-iconic producer and his signature sound into the stratosphere in 2012. P...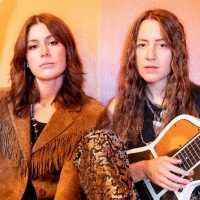 Larkin Poe Share New Song Ahead of New Album Out This Friday
by Michael Major - November 08, 2022
Larkin Poe – the GRAMMY® Award-nominated duo of Georgia-bred, Nashville-based multi-instrumentalist sisters Rebecca and Megan Lovell – share "Southern Comfort," available now at all DSPs and streaming services. Larkin Poe will mark the arrival of Blood Harmony with their biggest North American headl...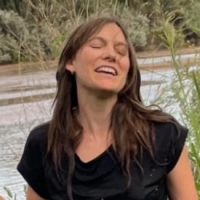 Heather Trost Releases 'The Debutante'
by Michael Major - November 03, 2022
As Heather Trost put together her new album Desert Flowers, she imagined herself sitting out on the mesa amidst the arid climate and sand. Even with such little water to survive, wildflowers bloom. This vision is an embellishment of Trost's Albuquerque surroundings, an intersection of rural splendor...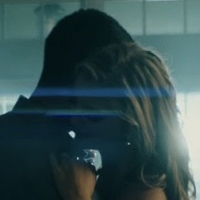 VIDEO: Kate Watson Releases New 'Remedy' Music Video
by Michael Major - November 02, 2022
Kate has partnered with the Hope For Widows Foundation to support and empower those who have endured a similar situation. Describing the heartbreaking feeling of longing for that special someone that brings comfort in hard times, 'Remedy' is for everyone who has felt the weight of losing something o...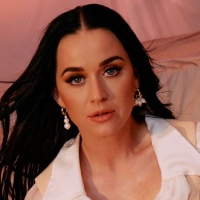 Katy Perry, Reba McEntire & More to Perform at The 56th Annual CMA Awards
by Michael Major - November 01, 2022
Newly announced artists taking the stage on Country Music's Biggest Night™ will be Brothers Osborne, Brandy Clark, Luke Combs, Caylee Hammack, Cody Johnson, Elle King, Patty Loveless, Ashley McBryde, Reba McEntire, John Osborne, Katy Perry, Pillbox Patti, Chris Stapleton, Cole Swindell, The Black Ke...