Latest Articles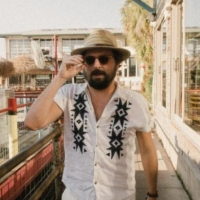 CoCo Zandi Releases Debut Solo Album 'As Simple As A Dream'
by Michael Major - August 31, 2021
Armed with his trusty baritone ukulele, an irrepressible crooning swagger, a tablespoon of steel drums plus a pinch of electro 808s, and his trio of backup sirens known as The Coquettes, CoCo Zandi's forthcoming debut album As Simple As A Dream explores themes of love and loss and all that jazz....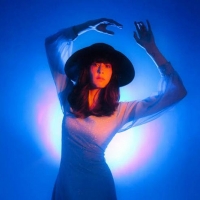 Half Waif Releases 'Orange Blossoms' Nnamdï Remix
by TV News Desk - August 18, 2021
"Orange Blossoms" has also inspired a scent collaboration between Nandi Rose and the fragrance and wellness start-up of Shocks of Love, who together created an Orange Blossoms all-natural aromatherapy oil....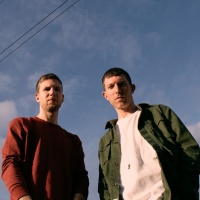 Icarus Bring Paraleven's 'Lucid' Up a Notch
by Sarah Jae Leiber - August 16, 2021
Rose Avenue continues to flex its curatorial muscles, playing its part in shaping the indie and melodic space since its founding in 2019. ...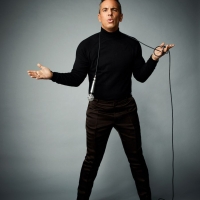 Sebastian Maniscalco to Play Madison Square Garden Dec. 28
by TV News Desk - August 09, 2021
A string of record-breaking, sold-out arena shows include a comedy record for Chicago's United Center with 21,286, the highest gross for a single event at Boston's TD Garden and a historic four show run at Madison Square Garden breaking the record for most comedy shows sold in a weekend for the venu...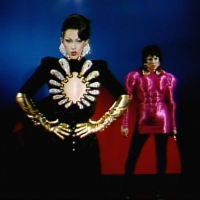 Allie X & Violet Chachki Release 'Mistress Violet'
by Sarah Jae Leiber - July 30, 2021
The song is years in the making, as Ms. Violet and Ms. Allie first met on set for Allie's 2016 video "All The Rage." They knew the fates would align one day for a mind-bending, designer heaven collab....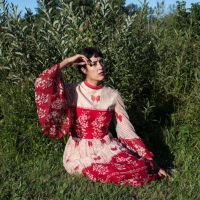 Half Waif Announces 2021 Tour Dates
by Sarah Jae Leiber - May 17, 2021
Last month, Half Waif announced her anticipated new album Mythopoetics, with a video for lead single 'Swimmer,' which the New York Times hailed as 'larger than life' and Stereogum called 'massive-sounding.'...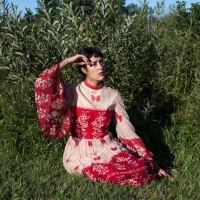 Half Waif Announces New Album 'Mythopoetics'
by Sarah Jae Leiber - April 28, 2021
The video, which co-stars Rose's mother, rounds out the storyline started in 'Orange Blossoms,' 'Party's Over,' and 'Take Away The Ache,' videos released earlier this year....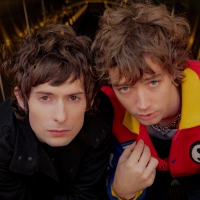 WARBLY JETS Share 'LOW RESOLUTION' Video
by Sarah Jae Leiber - March 03, 2021
With references ranging from Prince to early 2000s hip-hop, "LOW RESOLUTION" continues the precedent set by the band's last single, "NASA," shifting away from the power chords and leather-clad guitar riffs of their first LP....