Latest Articles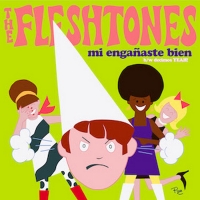 The Fleshtones Celebrate 45th Anniversary with New Limited Edition 45 Single
by Chloe Rabinowitz - September 03, 2021
The Fleshtones—Keith Streng, Peter Zaremba, Bill Milhizer, and Ken Fox— haven't stopped rocking since their 1976 debut at CBGBs. Pumping out hits for over four decades, they were the first band to play at Irving Plaza and Danceteria in Manhattan, Maxwell's in Hoboken, NJ, and the first to be booked ...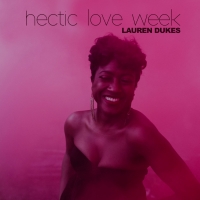 Lauren Dukes Releases New Live Session Video for 'Hectic Love Week'
by Sarah Jae Leiber - August 26, 2021
For years Lauren Dukes has made a name for showcasing her talent for performing throughout the local Chicago scene....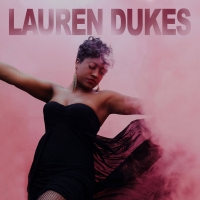 Lauren Dukes Announces Debut Self-Titled EP Out Sept. 2
by Sarah Jae Leiber - August 19, 2021
On her upcoming 5-song EP, Dukes keeps a common thread of story-telling. The project encompasses a blend of blues, soul, jazz and R&B with Faith as the foundation that brings it all together....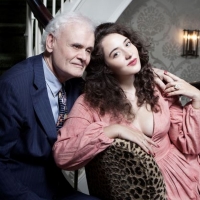 Jazz Greats Terry Waldo & Tatiana Eva-Marie Get Cozy in 'Two Sleepy People'
by Sarah Jae Leiber - August 19, 2021
The main inspiration for Waldo and Eva-Marie to include 'Two Sleepy People' on their debut collaboration album was the composer of the song himself. ...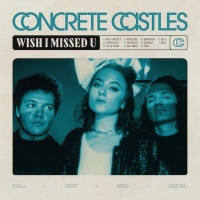 Concrete Castles Announces Debut Album
by TV News Desk - August 06, 2021
Fans can catch them on the road following their performance at Bonnaroo this September in Orlando, Dallas, Los Angeles, and more....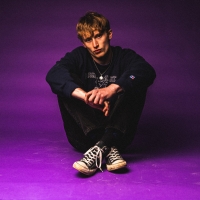 Maxwell Varey Releases New Single 'Psycho'
by Sarah Jae Leiber - July 28, 2021
Now tackling his songwriting with the DIY approach which sees him write, record, play and produce each and every element of his music – Varey takes influence from right across the musical spectrum; whether it be Tame Impala, Tom Misch or Anderson Paak. ...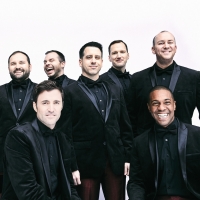 Straight No Chaser Announces Spring 2022 Tour Dates
by TV News Desk - July 26, 2021
Straight No Chaser kicked off summer tour dates in Wisconsin over the weekend and will perform select dates throughout August and September....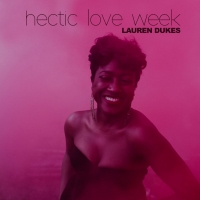 Lauren Dukes Announces New Single 'Hectic Love Week'
by Sarah Jae Leiber - June 30, 2021
The song fits in Lauren's body of work because of that human connection that we can all relate to. It's about seeing up close what a friend was dealing with. She expresses, "We were a band family, so we all experienced it with him."...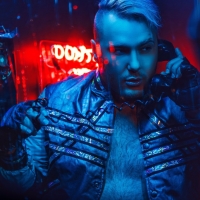 Pop Artist Danny Dymond Releases New Single 'What Do You Want' For Pride Month
by Chloe Rabinowitz - June 17, 2021
Electro-pop artist Danny Dymond has released his club-banger 'What Do You Want' for Pride month. With pandemic restrictions lifting, 'What Do You Want' is the perfect uplifting anthem to celebrate freedom and pride....