Latest Articles
Kiersey Clemons Joins Nia DaCosta Horror Podcast GHOST TAPE
by TV News Desk - August 24, 2020
Deadline reports that 'Antebellum' star Kiersey Clemons has joined the cast of upcoming horror podcast 'Ghost Tape.' ...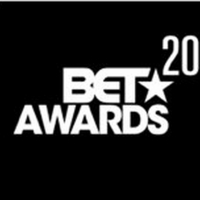 2020 BET AWARDS to Honor Kobe Bryant with a Tribute from Lil Wayne; Beyonce to Receive Humanitarian Award
by TV News Desk - June 25, 2020
Today BET Networks announces new additions to the line-up of the 20th Annual 'BET Awards,' honoring prolific activists in the Black community and recognizing those who unfortunately left us in 2020....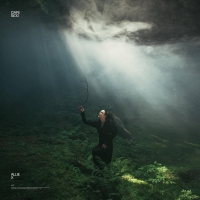 Allie X Returns with New Album 'Cape God'
by TV News Desk - January 31, 2020
Iconoclastic pop darling Allie X returns with a new album, Cape God, an extensive tour and a new single – the ominous yet instantly memorable "Devil I Know," destined for Alternative radio airwaves and now available for download / streaming....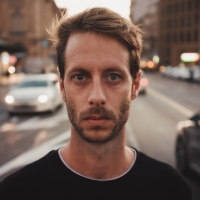 Electronic Producer AUST Releases Two-Track EP, THE HIVE
by BWW News Desk - November 05, 2019
Electronic producer AUST has released his two-track EP, The Hive, on the 23rd of October via Enhanced Music's new Chill imprint, Enhanced Chill. His single, 'Time' went on to reach #56 on the iTunes US Electronic Top 100. AUST has opened twice for both Feder and Vladimir Cauchermar as well as played...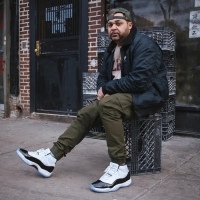 Joell Ortiz New Album 'Monday' Now Available Featuring Collaborations With Big K.R.I.T, Nottz, Apollo Brown, J.U.S.T.I.C.E. League & Heatmakerz
by TV News Desk - August 30, 2019
Brooklyn's Joell Ortiz started on none other than Dr. Dre's Aftermath label and built a huge buzz in the industry. He's worked with legends like Just Blaze among others. He then signed to Shady Records as ¼ of the super-group Slaughterhouse. He's worked with Hip-Hop titans Eminem, Busta Rhymes, Jada...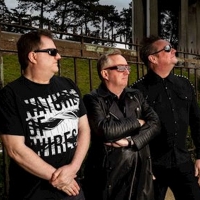 OUT FRIDAY: Nature of Wires 'Modus' LP & River Drivers' 2-Track Single
by TV News Desk - August 15, 2019
British synthpop stalwarts Nature of Wires present their new double album 'Modus', out on August 16 via Manchester's Analogue Trash label. Comprising 18 tracks, this is 80s-influenced synthpop with a dark edge. The album had its genesis in the late 80s and early 90s, when the band were in the middle...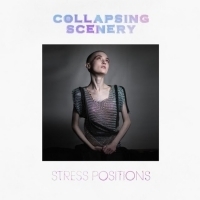 Collapsing Scenery Share ST SERAPHIM REDUX Video With Brooklyn Vegan
by BWW News Desk - July 11, 2019
Today Collapsing Scenery have shared the official video for "St Seraphim Redux" with Brooklyn Vegan. The video was directed by Fiona Godivier (Fat White Family's "When I Leave") and stars dancer Astra Marie. Fiona Godivier told Brooklyn Vegan, "The idea behind Collapsing Scenery's video clip was to ...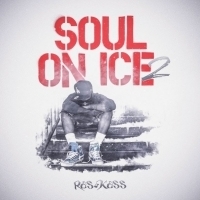 Ras Kass Unveils New F.L.Y. Music Video
by BWW News Desk - July 09, 2019
Today, venerated LA rap legend Ras Kass unveils "F.L.Y.," a new single produced by DJ Green Lantern and paired with a visual inspired by Stanley Kubrick's cult classic A Clockwork Orange. The video, directed by Guerillapress & Pep Williams, premiered this morning via Ambrosia For Heads. ...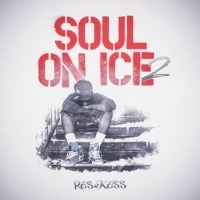 Ras Kass Releases New Single GUNS N ROSES feat. Styles P and Lil Fame
by BWW News Desk - June 19, 2019
Today, legendary West Coast rapper Ras Kass releases a new single, "Guns N Roses" feat. Styles P and Lil Fame, and unveils the release date July 26 for his next LP, Soul on Ice 2. "Guns N Roses" premiered on HipHopDX, and finds Ras wrecking a dusty psychedelic flip with M.O.P and Styles P. It's a cl...