BIO:

Joshua Winslow "Josh" Groban is an American singer, songwriter, musician, actor, and record producer.
Latest Articles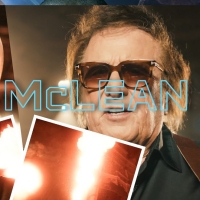 Tyson Fury Teams up With Don McLean to Remake Classic Song 'American Pie'
by Michael Major - April 19, 2022
Fury, who will take on fellow Brit Dillian Whyte at Wembley Stadium on April 23rd live on BT Sport Box Office, famously performed 'American Pie' after defeating Deontay Wilder in Fury v Wilder II in 2020. The song has since become synonymous with the boxer who is not afraid to showcase his musical t...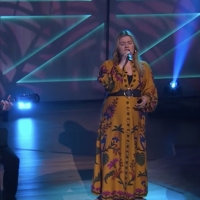 VIDEO: Kelly Clarkson Performs Tribute to Don McLean with Performance of 'Vincent (Starry, Starry Night)'
by Marissa Tomeo - April 05, 2022
Talk show host and award-winning pop music star Kelly Clarkson surprised her television audience today with a beautiful rendition of Don McLean's hit single "Vincent (Starry, Starry Night)" in honor of the 50th Anniversary of McLean's American Pie album that spawned the hit singles "American Pie" an...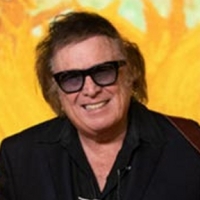 VIDEO: Don McLean Releases New Music Video of His Classic Song 'Vincent (Starry, Starry Night)'
by Michael Major - March 30, 2022
The video was recorded at Immersive Van Gogh Los Angeles and was released in commemoration of Van Gogh's birthday and World Bipolar Day on Wednesday, March 30. Viewers are encouraged to make a donation to support the ISBD. Watch the new mnusic video now!...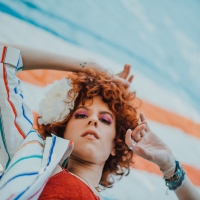 Marta Palombo Releases New Single 'Raining In Paris'
by Stephi Wild - March 27, 2022
With romantic lyrics like they walk by in their carefully choreographed rosy mood, wonder how many people wish they could be loved by you, 'Raining in Paris' paints a beautiful picture for listeners with its descriptive lyricism....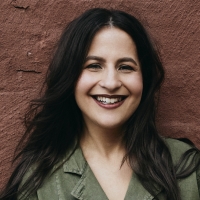 Shaina Taub Shares 'The Last Song on Earth'
by Michael Major - February 18, 2022
Award-winning singer-songwriter Shaina Taub has shared "The Last Song on Earth," available now at all DSPs and streaming services; the gripping anthem – which takes a sardonic look at climate change and features Taub on accordion – is joined by an official animated video, animated by Gaia Alari. Pre...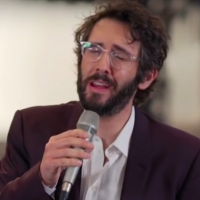 VIDEO: Josh Groban Performs 'Believe' on CBS SUNDAY MORNINGS
by Michael Major - December 20, 2021
Josh Groban appeared on CBS Sunday Mornings to perform his classic holiday song, 'Believe', from the Polar Express, alongside the Young People's Chorus of New York City. Groban hosted the 2018 Tony Awards and was seen on Broadway in Natasha, Pierre, and the Great Comet of 1812. Watch the performance...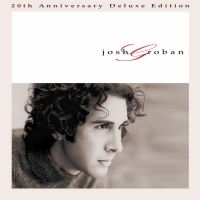 Josh Groban Releases New Tracks from Debut Album for 20th Anniversary
by Michael Major - November 19, 2021
In celebration of the 20th anniversary of his self-titled debut album, Groban shares two new bonus tracks, "Roma Nun Fa' La Stupida Stasera," Groban's first ever studio demo and "Mia Per Sempre," the original Japanese edition bonus track. The album features tracks like 'The Prayer', 'You're Still Yo...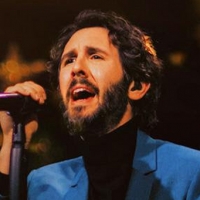 Josh Groban to Present Encore of Holiday Livestream
by Michael Major - November 17, 2021
During Covid last year, Groban delighted his fans across the world by performing his first-ever holiday concert which streamed across 85 countries and due to popular demand, this year the concert is back to kick off the holiday season and put everyone in a festive spirit. Get tickets to the encore l...