| | |
| --- | --- |
| BIO: Joshua Winslow "Josh" Groban is an American singer, songwriter, musician, actor, and record producer. | |
Latest Articles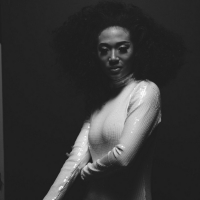 Judith Hill Presents Live Virtual Concert Event
by BWW News Desk - March 18, 2021
On March 26 Judith Glory Hill will present a concert from Los Angeles, sharing new work in-development with director Alexander Gedeon. Hill's impressive repertoire includes being Prince's protege and backing vocalist for Michael Jackson, Josh Groban and John Legend, with her rise to fame recounted i...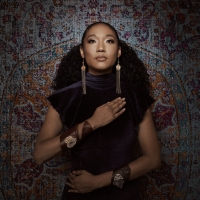 Grammy Winner Judith Hill Releases New Album 'Baby, I'm Hollywood!'
by BWW News Desk - March 05, 2021
'I wanted to personify Hollywood as a woman who's a survivor. In my career, I've been through so many peaks and valleys, and the show must go on. The message is being persistent, bringing all of your pain and your story to the stage', notes Hill. ...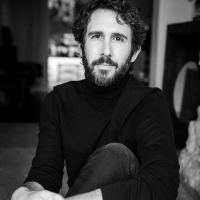 Livestream Concert Platform TourGigs Announces Valentine's Day Concerts With Josh Groban And Air Supply
by BWW News Desk - February 11, 2021
Livestream concert experience industry leader TourGigs has announced multiple major upcoming shows in 2021 including two Valentine's Day concerts with Josh Groban and Air Supply, in addition to a partnership with iconic Austin-based blues venue Antone's to produce various livestream shows this year....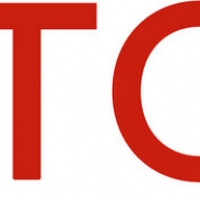 TourGigs Rolls Out Multiple Holiday Shows Featuring Trans-Siberian Orchestra, Josh Groban, And ZZ Top's Billy F. Gibbons
by BWW News Desk - December 17, 2020
Livestream concert experience industry leader TourGigs brings the magic of holiday season live shows straight to your living room this holiday season with a lineup that features something for everyone, including holiday classics and new favorites previously only experienced in person. ...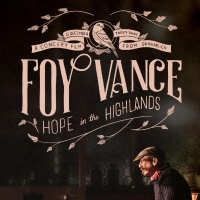 FOY VANCE: HOPE IN THE HIGHLANDS to Stream This Saturday
by BWW News Desk - December 10, 2020
Streaming at 9pm EST/PST this Saturday December 12th, "Hope in The Highlands" is a very special filmed event from Award-winning Northern Irish singer/songwriter Foy Vance. Directed by Vance's creative partner Gregg Houston of Babysweet Productions, the film will be captured in Foy's current hometown...